About Us | Onlia
ABOUT US
Onlia makes safety easy and rewarding
We're all for safety
Since 2018, Onlia has been working to make Canada a safer place to live. We do this with products and services that coach you in safer driving, protect the things and people you love, and reward you for standing up for road safety. We believe everyone deserves to get home safe, and that creating positive change together is the best way to make it happen.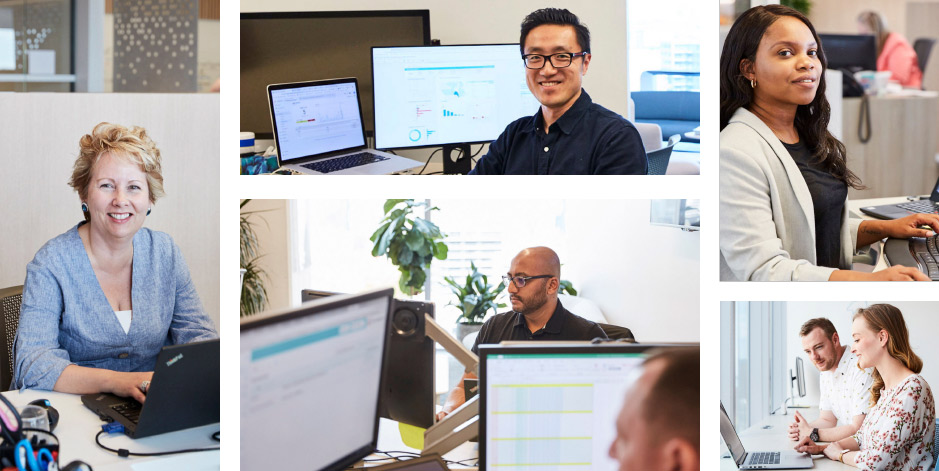 Onlia was founded on the belief that Canadians deserve safer roads and communities.
In Ontario alone, someone is injured every 30 minutes due to distracted driving. Across the country, fatal collisions involving drivers, cyclists, and pedestrians number in the thousands year after year. Road safety isn't just an individual responsibility. It's a public health issue that affects all of us.
In 2018 we launched the Onlia SenseTM safe-driving app, which coaches and rewards drivers for practicing good habits behind the wheel. We followed that up with innovative, all-online car and home insurance protection to help keep what you love safe.
When you join Onlia, you're joining a special group of people that's working to create collision-free roads and communities across the country – one drive at a time.
Our partners
Onlia is a joint venture between Achmea, the largest insurance group in the Netherlands, and Fairfax Financial, a Canadian financial holding company. We may be new, but you can rest easy knowing we're backed by respected industry leaders with over 200 years of experience and $200 billion in assets.
Lift each
other up
Creating a safer Canada takes collective action. A culture of respect and encouragement empowers us to do our best work.
Keep it
simple
Life is complicated. Simplicity is refreshing. Whatever we're working on, we strive to make it all simple and easy for people.
Make an
impact
Less talk, more action. As a part of Team Onlia, everyone should feel like they can and do make a difference.
Live
transparently
As a tech company and insurance provider, we know how important your trust is. Our goal is to make everything we do honest and accessible.
What our customers say
"Amazing company, great customer service, cheap pricing. Extremely happy to have come across this company when I did."
"You guys are the best insurance company I have ever dealt with! Thank you Onlia!"
"I just switched to Onlia and now have a policy for $90 per month for the same basic insurance that other providers asked over $200 per month for! Onlia isn't only helping Canadians become safer drivers, but happier too!"
"I just signed up and I'm saving $380 a year. How easy it was to get everything done. A+ in my books."