Insurance isn't exactly a sexy topic, but it can be easier to navigate depending on your insurance carrier.
When we originally stumbled upon Onlia, they were the new, sexy kids on the insurance block. We had seen tons of ads for them and great messaging around their commitment to the community and safety in general. But if we're being honest, we decided to switch our insurance to Onlia at first because they had offered us the best quote when we were shopping for new insurance. We were also able to get a quote more efficiently and faster than the stuffier insurance companies (you know the type). But that's how it always starts, right?
Since then, we've expanded our insurance with Onlia from auto to include our home insurance too – something you can actually bundle and save more.
So, what's the big deal about Onlia? What has our actual experience been like? What's it like to make a claim? How are they different from other carriers? Let's get into it.
Getting a quote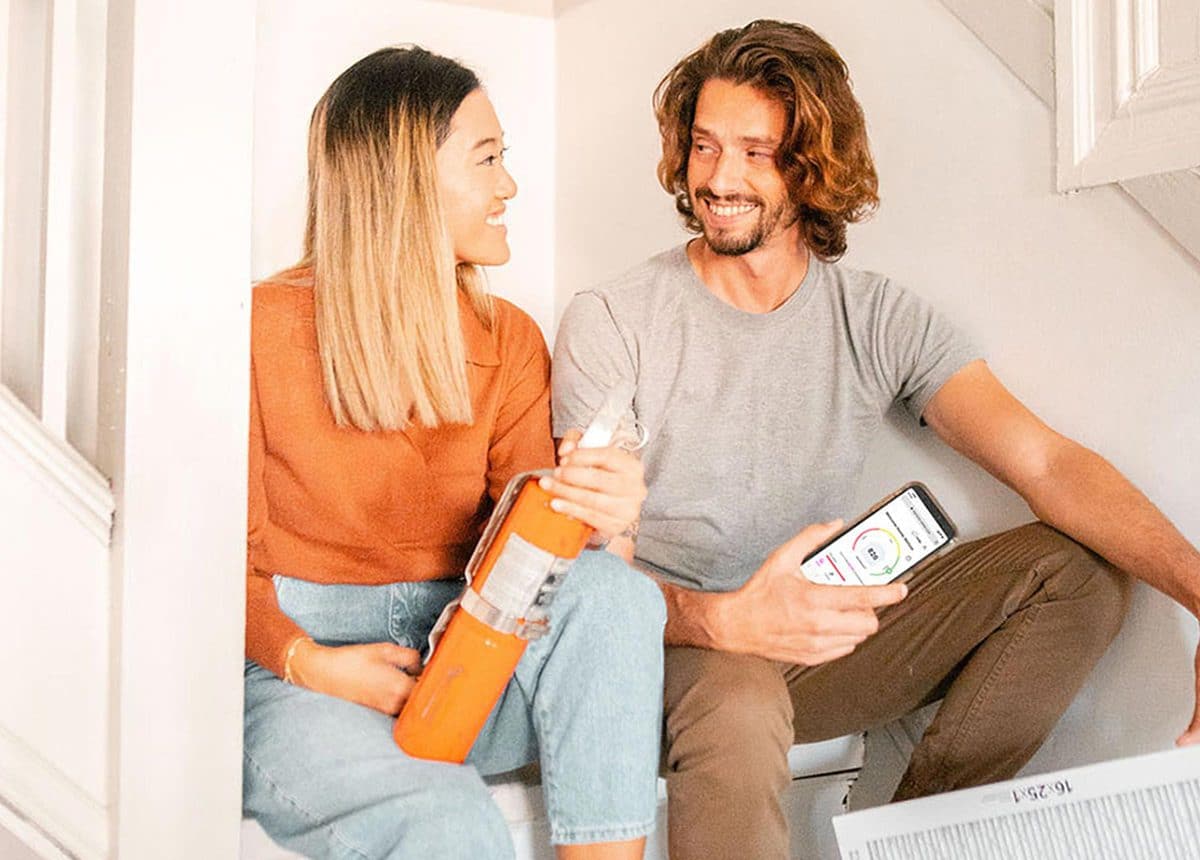 Where it all began. We had a bad run in with our current insurance company, and wanted a new one. We called a bunch of places, got put on hold, dealt with confusing processes, and then landed on Onlia.ca (TBH, we saw an ad and figured why not).
We were in bed, on our phones, opened our browser, filled out super easy questions, and had a quote sitting in our hands in LEGIT 5 minutes. It also happened to be the most competitive quote of the 4 other insurance companies we got quotes from. The speed and efficiency of their quote delivery system is top notch (so much so that we've now also gotten quotes for our less-tech-savvy parents).

Technology & offerings
This is where it gets interesting. Onlia is a tech-based insurance company; most of their operations are tech-based, and we love that for us. Beyond the process of getting a quote, logging into your dashboard, and being customers, their tech innovations OUTSIDE of their insurance are also amazing.
The Onlia Insurance™ app is one of those key differentiators. It's an app that helps you track your driving behaviour and actually rewards you for driving safely, in the form of gift cards and cashback. They want drivers in our community to drive safer, and we all know people respond best to positive reinforcement.
If you're an Onlia insurance customer, you actually get rewarded through the Onlia Insurance™ app in the form of cashback on your policy. We are here for some extra spending money for being safe on the road!