6 Months With Onlia: A Customer Review
Mel Hwang takes a look back at the first months of being an Onlia customer, including what it's like to go through the claims process.
Listen, I think we can all agree #Adulting sucks, and insurance has typically been a part of that conversation for me. It's been 3 years of being a homeowner, over 10 years of driving, we just bought a new car this year... and I cannot count how many times I've been on hold for hours, had conversations with agents where I didn't understand half of what they were saying, and all in all, was completely frustrated with the concept of insurance.
Insurance isn't exactly a sexy topic, but it can be easier to navigate depending on your insurance carrier.
When we originally stumbled upon Onlia, they were the new, sexy kids on the insurance block. We had seen tons of ads for them and great messaging around their commitment to the community and safety in general. But if we're being honest, we decided to switch our insurance to Onlia at first because they had offered us the best quote when we were shopping for new insurance. We were also able to get a quote more efficiently and faster than the stuffier insurance companies (you know the type). But that's how it always starts, right?
Since then, we've expanded our insurance with Onlia from auto to include our home insurance too – something you can actually bundle and save more.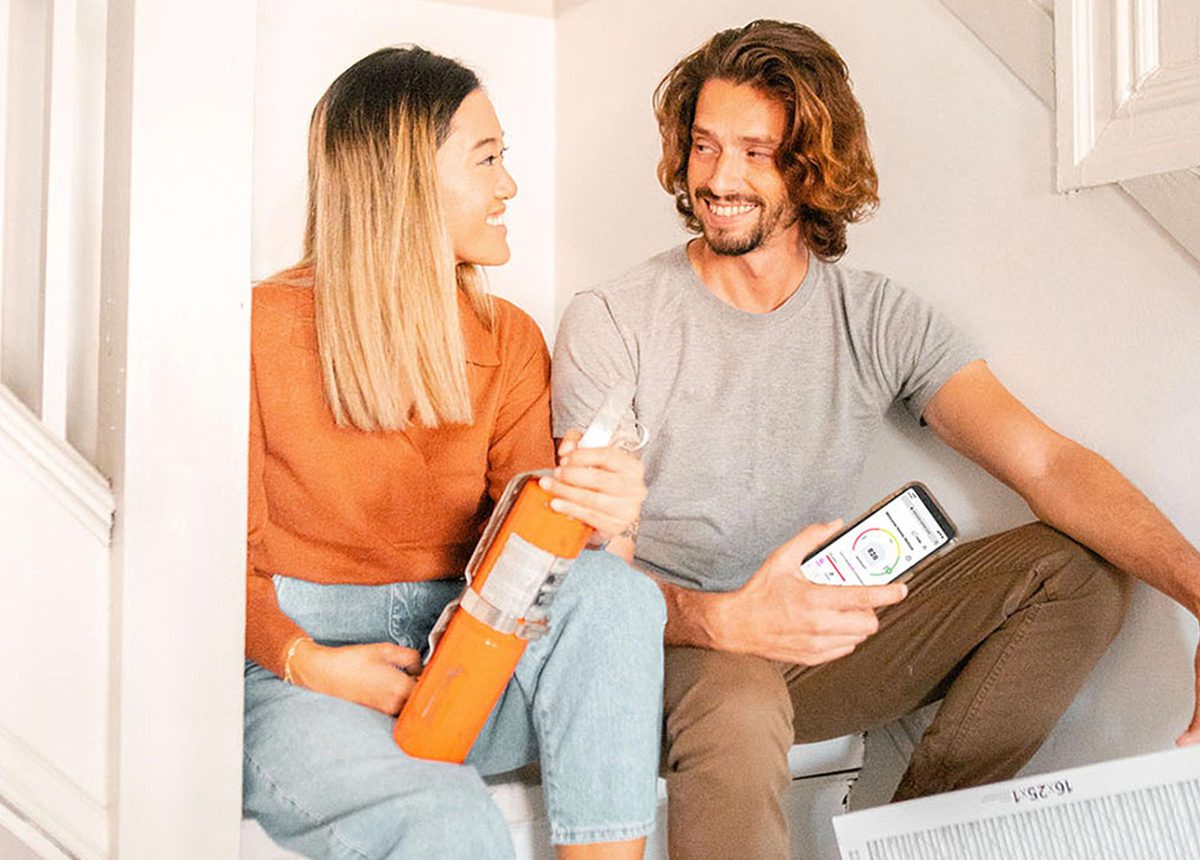 So, what's the big deal about Onlia? What has our actual experience been like? What's it like to make a claim? How are they different from other carriers? Let's get into it.
Getting a quote
Where it all began. We had a bad run in with our current insurance company, and wanted a new one. We called a bunch of places, got put on hold, dealt with confusing processes, and then landed on Onlia.ca (TBH, we saw an ad and figured why not).
We were in bed, on our phones, opened our browser, filled out super easy questions, and had a quote sitting in our hands in LEGIT 5 minutes. It also happened to be the most competitive quote of the 4 other insurance companies we got quotes from. The speed and efficiency of their quote delivery system is top notch (so much so that we've now also gotten quotes for our less-tech-savvy parents).
Technology & offerings
This is where it gets interesting. Onlia is a tech-based insurance company; most of their operations are tech-based, and we love that for us. Beyond the process of getting a quote, logging into your dashboard, and being customers, their tech innovations OUTSIDE of their insurance are also amazing.
The Onlia Insurance™ app is one of those key differentiators. It's an app that helps you track your driving behaviour and actually rewards you for driving safely, in the form of gift cards and cashback. They want drivers in our community to drive safer, and we all know people respond best to positive reinforcement.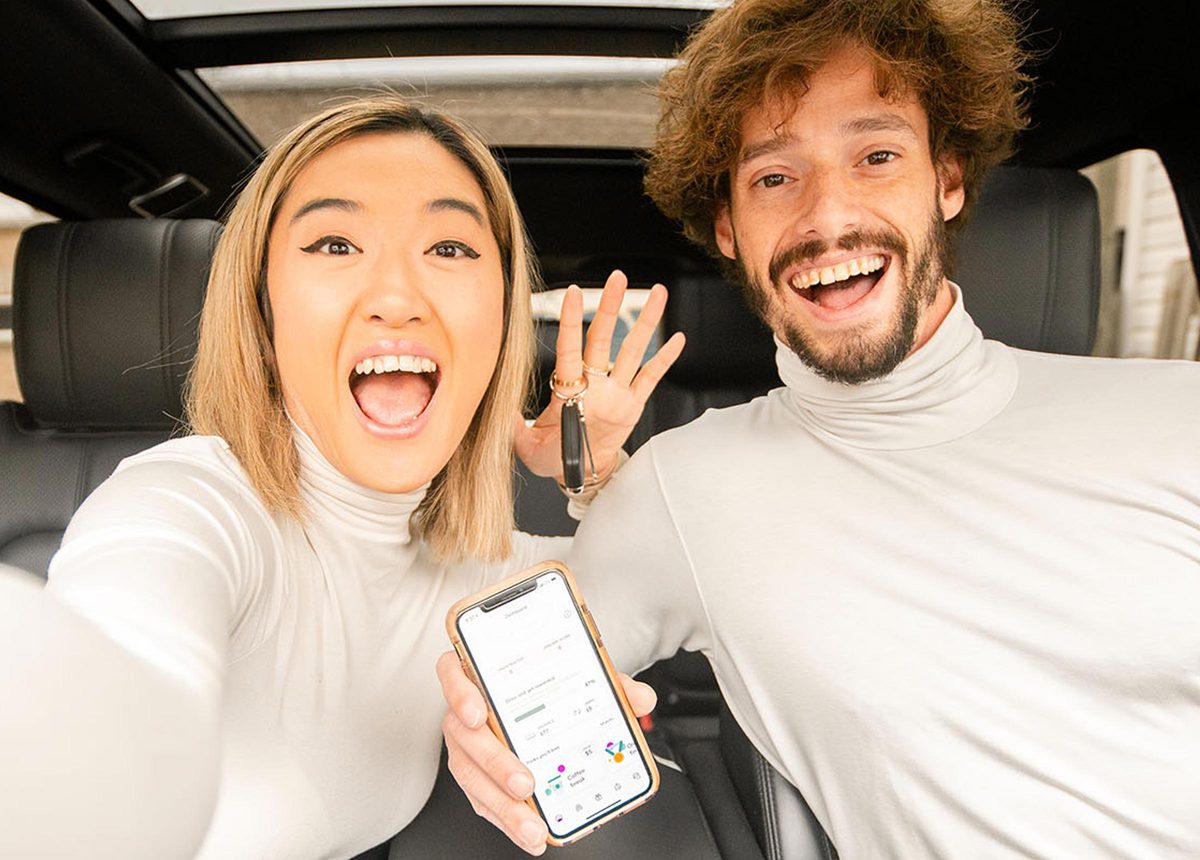 If you're an Onlia insurance customer, you actually get rewarded through the Onlia Insurance™ app in the form of cashback on your policy. We are here for some extra spending money for being safe on the road!
Making a claim
So on an average mid-summer day, we were driving on the highway and as a truck sped by us, we heard a big DING on our windshield. Fast forward an hour and the DING had become a full-fledged crack that spanned our entire windshield. The next day, we signed in to our Onlia My Account to make a claim. Was it as fast and efficient to get everything submitted and rectified as getting a quote? No, because any accidental claim is cumbersome. But between the online chat system and a few phone calls, it did get solved within the week. We paid our deductible and had our windshield fixed at the dealership. Onlia took care of the rest.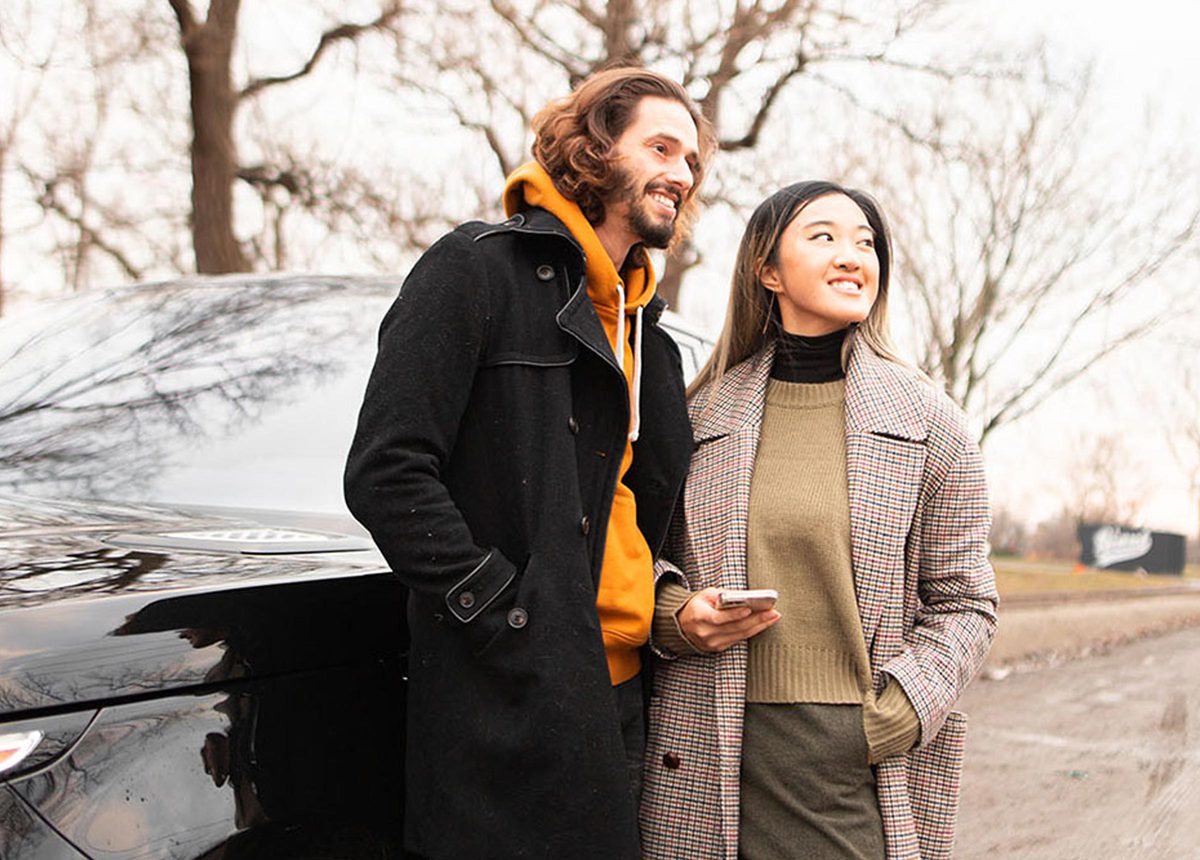 Was it as fast and efficient as I expected? No, but mostly because everything else with Onlia had been smoother than a baby's bottom. But in comparison to the nightmares we've had with other insurance carriers, it was a pretty good experience. Onlia is still the new kid on the block and they're growing fast. We expect that there are growing pains along the way. Not that we want to ever make another claim, but if we do, we're pretty confident the kinks will get better.
Values
This one is last on our list, because although it's become more important than ever to support a company who's beliefs YOU believe in, we know it's probably the last thing you're thinking about when making a commitment to an insurance carrier. That said, we LOVE Onlia's brand and what they stand for – it's kind of the cherry on top to all the above. Their commitment to safety and promotion of putting safety first is what we think insurance carriers SHOULD say. In reality, we find a lot of insurance companies quite hush hush; they hide behind big words and phrases, little jingles that have nothing to do with insurance, and quite frankly, don't seem very approachable. That certainly isn't the case with Onlia – see their Cloud Car and Sand Castle initiatives that spread the idea of safety, not secrecy.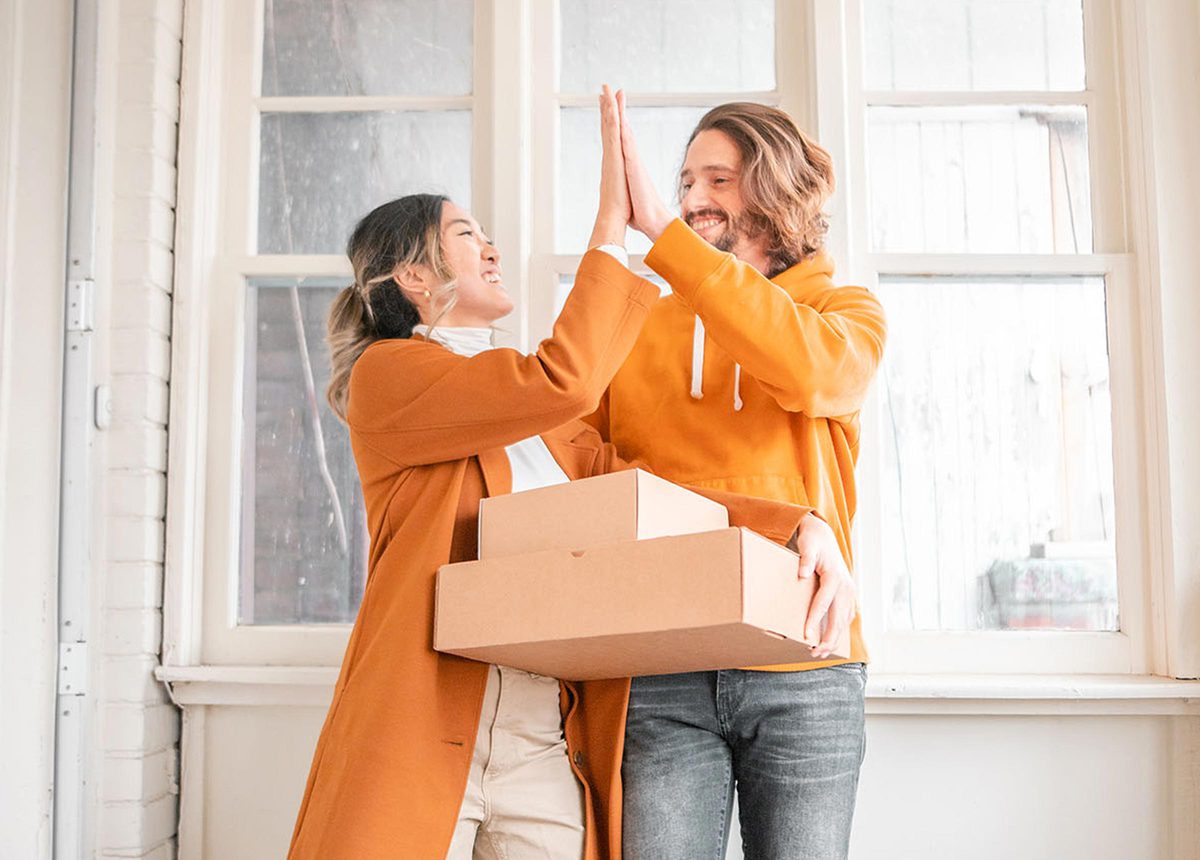 So it's been 6 months and obviously, we are still Onlia customers. The above factors are just some of the reasons we've loved being their customers and will likely continue to be. In full transparency, this post was made in partnership with Onlia, and we work with them often to share their offerings. We decided to be Onlia customers prior to our partnership with them and they don't provide us with "free insurance" for glowing reviews. Will our glowing review continue to sparkle? We hope so! But, as with everything else in #adulting, we'll just have to play it by ear (and obviously keep you posted).


*** This post was made in generous partnership with Onlia, however all thoughts, opinions, and recommendations are solely my own.***
LIKE THIS ARTICLE?
Subscribe & get more from Onlia
Sign up for our newsletter and get our best stories delivered to your inbox.