Prolink
EYEBBROW HEADLINE
Headline between
30-40 characters
Subhead expanding on headline content should be 100 characters maximum. Shoot for less.
Snappy H2, 40 characters maximum
This body content goes beyond the one-liner to explain the specifics of the offer featured in the campaign. While components below may reuse standard content like RTBs or testimonials, this section is unique to the campaign and delivers messaging that speaks to the intended audience.

While this is paragraph content, it should be concise; between one and three paragraphs, and no more than 100 words. Finish with a strong value proposition and call to action.
Short H2, <25 characters
Some subtitle text here, which can be added optionally.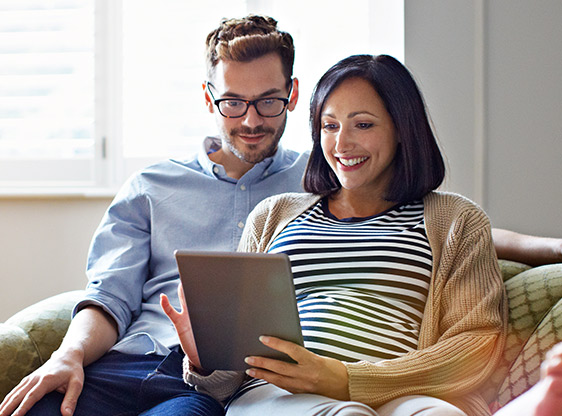 First RTB
Nunc at rhoncus velit, id varius tellus. Fusce consectetur eros lectus, non pellentesque urna condimentum non.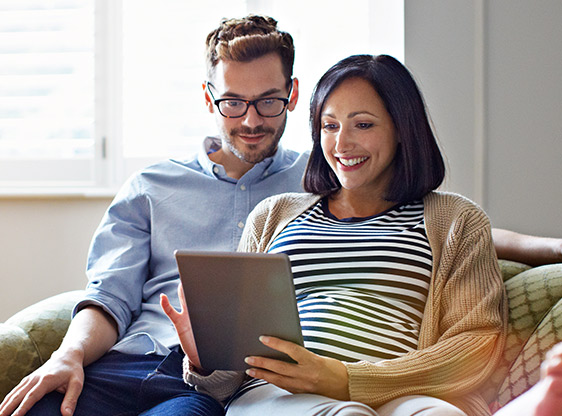 Second RTB
Sed sollicitudin varius finibus. Vestibulum at sapien id ligula facilisis luctus in sed leo. Cras mi purus, dapibus vel lorem id, auctor venenatis arcu.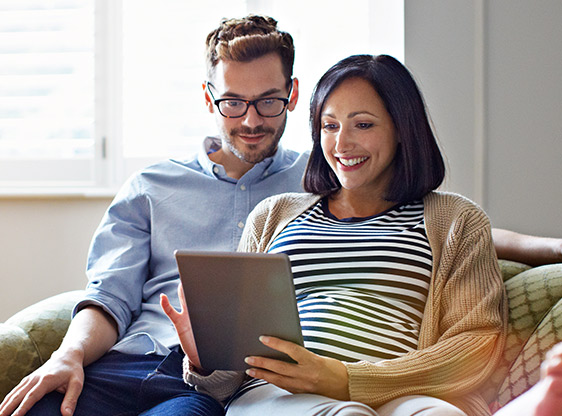 Third RTB
Aenean fringilla hendrerit erat, a egestas nisi mollis quis. Class aptent taciti sociosqu ad litora torquent per conubia nostra, per inceptos himenaeos.
What our customers say
Saving me almost $1000/year. Super easy to set up and free to cancel anytime I want. I still have all the same coverage as I did with PC, but their customer service is 10x better than PC."
Frequently asked questions
Nulla sodales, nunc id feugiat posuere