Get a Free Home Checkup | Onlia Insurance x Setter
ONLIA insurance X setter
Keep your family safe with a free home checkup
Bundle home & auto insurance with Onlia, and get a free Setter Home Safety Checkup to de-risk your home.
Owning a home can be overwhelming. Onlia helps you protect it.
With Onlia insurance, your safety comes first. That's why we're offering our home & auto bundle customers a free Home Safety Checkup courtesy of the home management experts at Setter.*

This virtual experience is available to help you identify and mitigate risks to keep your home and family protected. Tour your home on a video call with a Home Expert where they'll create a personalized plan of recommendations to help you de-risk your home.

Get started with an Onlia insurance quote and receive a 10% discount on auto, and 20% on home. After you bundle, you'll receive an invite for your free checkup.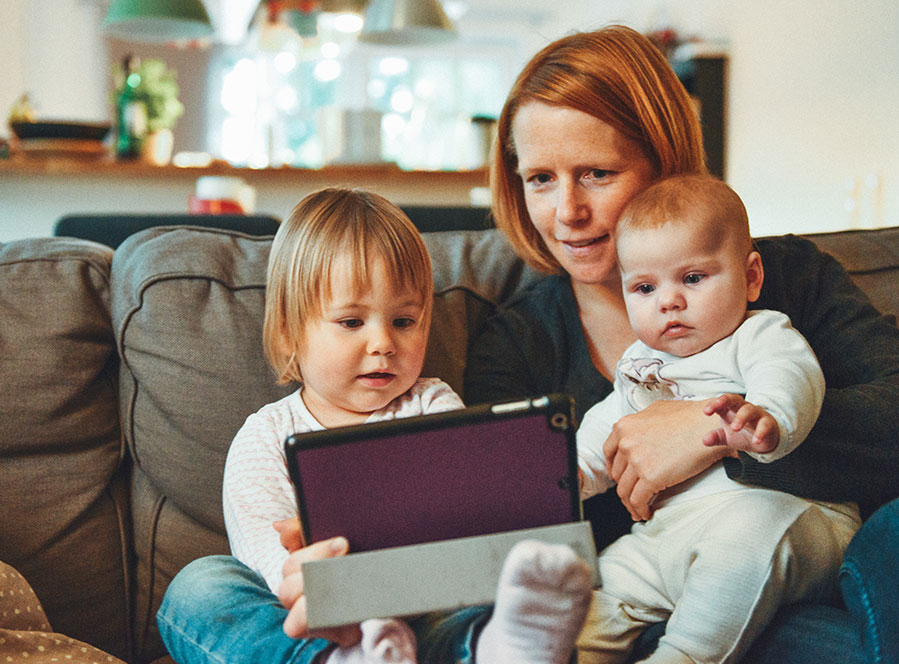 Pick a time
After you bundle home & auto insurance with Onlia, book a time and day that works with your busy schedule.
Conduct the checkup
Jump on a video call from home with a Setter Home Expert. They'll tour your space with you to identify any fire, water, or other risks.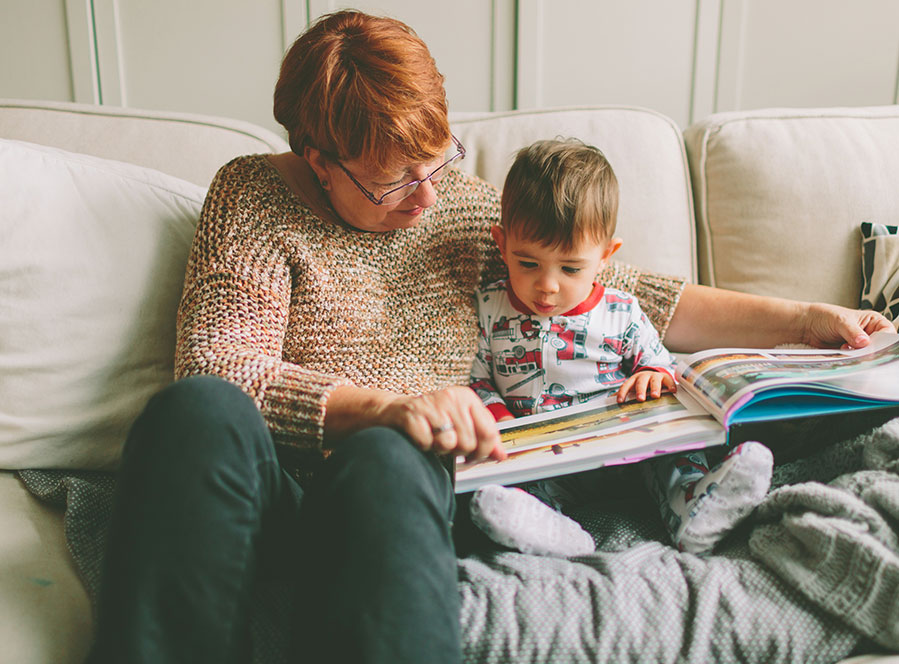 Personalize your plan
Receive a customized plan for your home that simplifies your home life. You'll receive best practices and helpful tips to prolong the life of your home.
What Setter customers say
"I was skeptical at first because I thought I had everything under control. But I tried it out and was surprised to discover a bunch of high-risk 'gotchas' I should have been doing that I wasn't."
"When we bought our old house, we didn't know where to start. A friend introduced us to the Setter way. Now I have a plan of things I need to do and on what cadence. Things like: test smoke alarms, check fire extinguisher, clean dryer vents, flush water heater. I'm comforted knowing that I'm doing the things a home builder would to protect themselves and their children."
"I've got 3 kids and a job, and trying to keep everything under control is chaotic. With the Setter system, I get SMS reminders when I need to tackle something around the house. It's great. They're always building new features. Can't wait until I can just assign these tasks to the kids!"
Frequently asked questions
We're always looking for ways to help you live safer and more protected. Given the elevated risk of in-home issues during COVID-19, we've partnered with the home management experts at Setter to offer Onlia home & auto customers a free home safety checkup.
It's a video call facilitated by one of Setter's Home Experts. They will walk you through the most common in-home risks, and provide you with a personalized plan to take care of them.



The checkup typically takes 30-45 minutes from start to finish, and can be done from the comfort of your home via a video call.
After the checkup is complete, we'll send you a Home Check Up Report with a personalized action plan to mitigate risks in your home. You'll get recommendations for the best service professionals in your area, and suggestions for home products that may be helpful for your unique areas of concern.
No. Nothing you do or talk about during the checkup will have any effect on your insurance premiums. That said, we might find a couple things that help you personally save some money around your home.
For a limited time, Onlia insurance customers who bundle home & auto will be eligible for a free Setter home checkup. After you've made your purchase, you'll receive an invite to book your checkup by email. Invites are sent once a month, so you'll receive your invite within a few weeks of joining Onlia.

Please note that use of Setter services is subject to Onlia's Conditions of Use.