Buy insurance from Onlia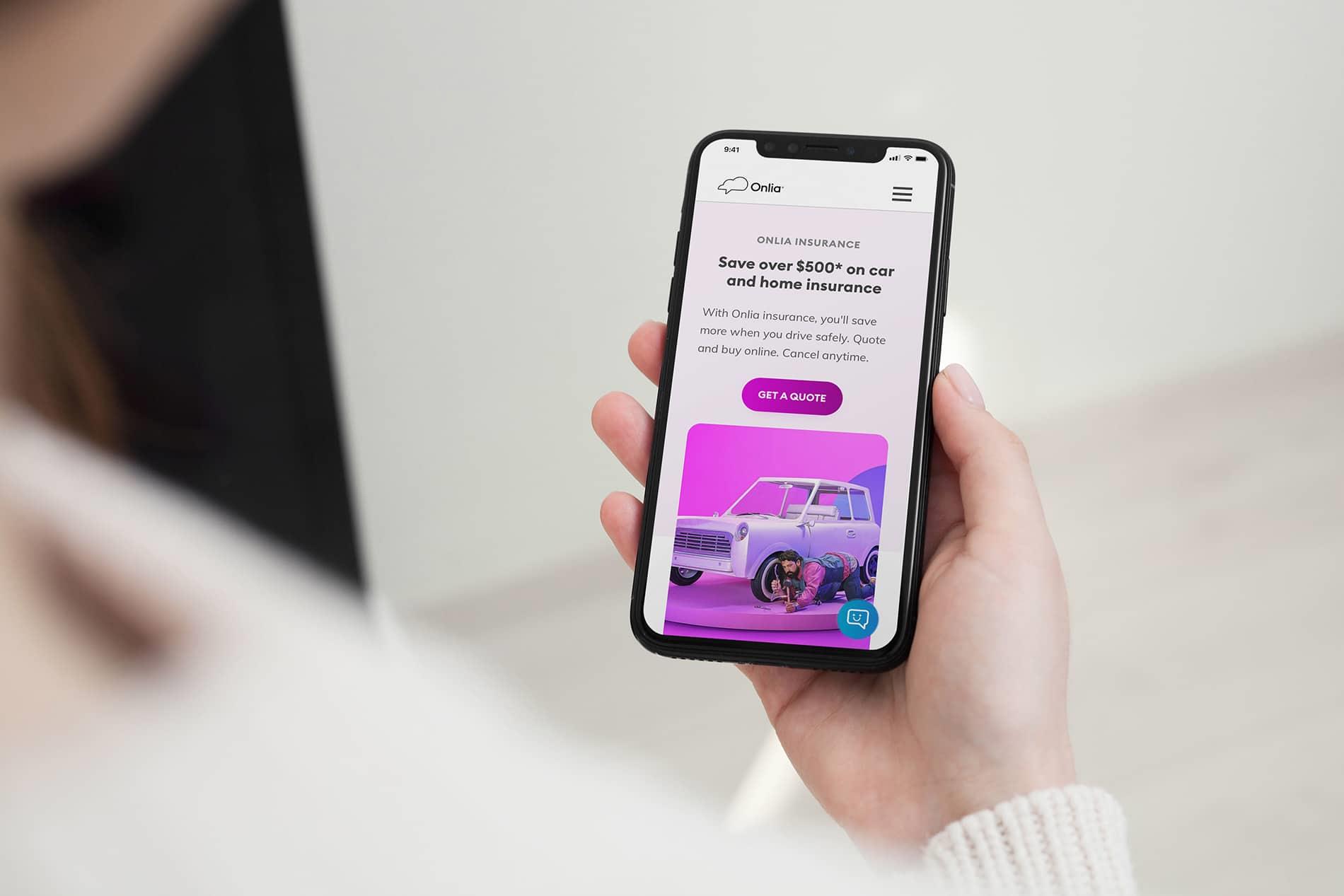 Flexible insurance
Life can be unpredictable, and your insurance should be able to keep up. Onlia offers flexible policies that you can manage on your own anytime.
Increase (or decrease) your coverages, and make changes to your policy from anywhere you have an internet connection. It's really that easy.
Save on car insurance
Have a minute? Calculate how much you can save on car insurance when you switch to Onlia.
All insurance products
Onlia is proud to provide insurance to thousands of drivers and residents across Ontario. Learn more about how we can help protect what you love by exploring our products.