Bundling
Bundle your car & home insurance to save up to $750
Save 15% on car and 20% on home insurance when you bundle. Getting a quote only takes a few minutes.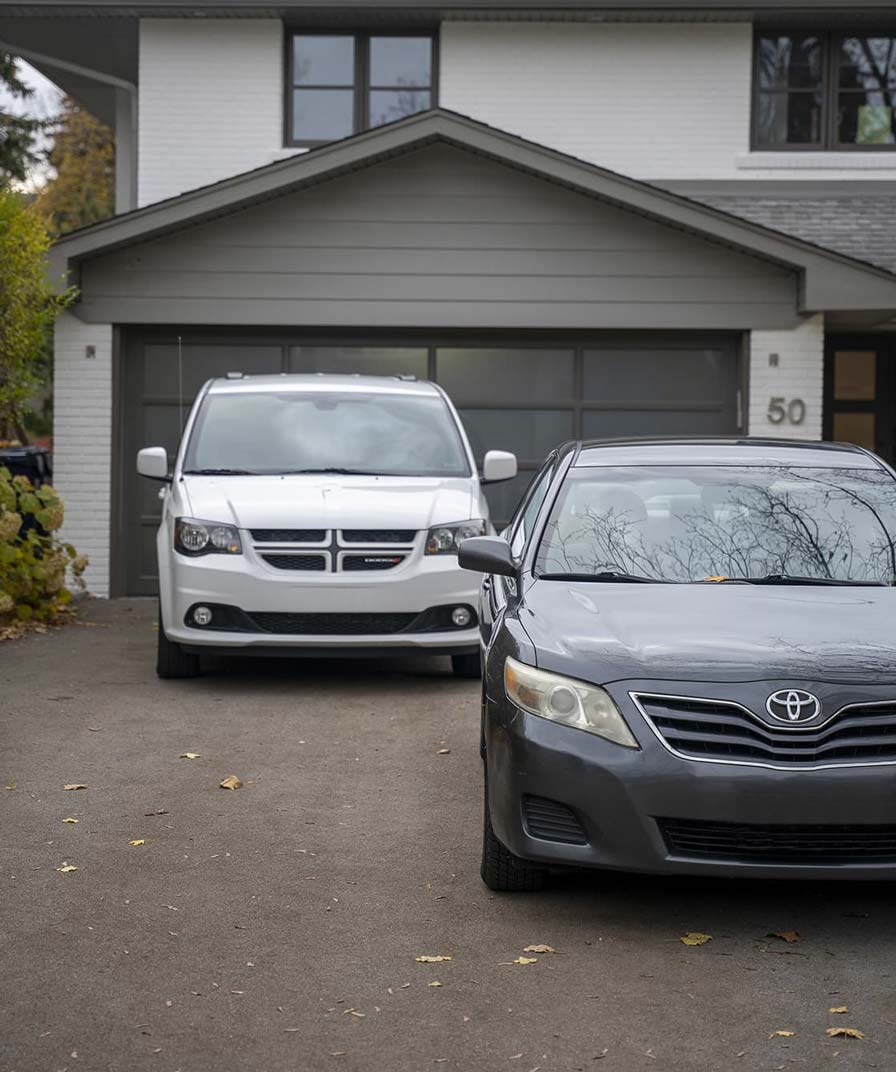 Car & home insurance are better together
Protect your car and home with premium coverages at affordable prices.
Onlia's flexible policies help you protect what's important with coverage that fits your needs.
Plus, manage both your policies in one convenient place.
More reasons to bundle with Onlia
It's easy to buy online
Get a quote in minutes and buy a policy on the spot, with coverage starting as early as tomorrow. No paperwork needed.
24/7 support 
With 24/7 claims service, you'll have peace of mind knowing help is always here when you need it.
Get more with cashback rewards
Download Onlia Sense™ and earn up to $40 cashback every month for driving safely.