ONLIA INSURANCE
Save over $500* on car and home insurance
With Onlia insurance, you'll save more when you drive safely. Quote and buy online. Cancel anytime.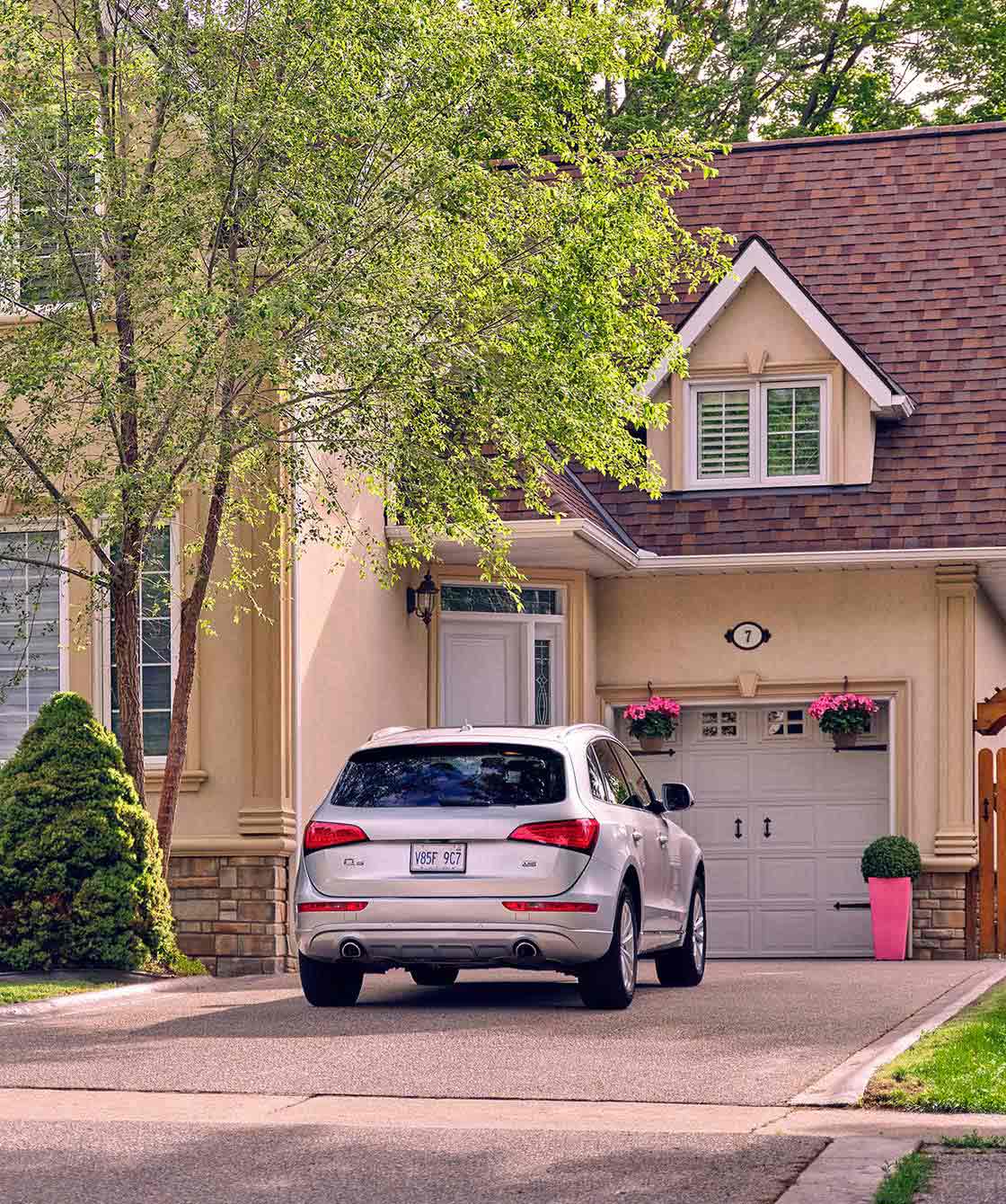 You deserve a better insurance experience
Save time and money on car and home insurance with Onlia's flexible all-online policies, caring 24/7 claims service, and premium coverage packages at affordable prices.
Car insurance
Protect your car and everyone in it
Premium coverage and benefits
Over $500* in safe-driving discounts
Learn more
Home insurance
Protect your home and belongings
For homeowners, tenants, and condos
Save with a 20% bundle discount
Learn more
Buy insurance online
Onlia makes it easy to get covered
Get a quote in minutes
Answer some basic questions and we'll give you a price right away. No brokers or sales agents required 🙅‍♀️
Buy online
Forget the paperwork 🤷 – customize and buy your insurance on the spot. You'll be covered as early as tomorrow.
Flexible policies
Life changes. If you ever want to adjust your level of protection, you can edit your policy in just a few clicks.
Cancel anytime
Try Onlia commitment-free. We think you'll love it here, but there's no fee for cancelling and you'll pay only for the days you're insured ✌️
GET THE APP
Drive safe. Earn rewards.
We believe that rewarding road safety is the best way to improve it for all Canadians 🇨🇦. Download the standalone Onlia Sense™ app and earn rewards for safe driving.
Cashback with car insurance

Have Onlia car insurance? Earn exclusive cashback rewards of up to $40 every month.

Rewards for all drivers

Onlia Sense™ is available to all drivers across Canada. Earn up to $100 in gift card rewards every month, whether you have insurance with us or not.

Onlia Sense™ was built only to reward, and never penalize. Driving with the app has no connection to Onlia insurance premiums. Learn how driving data is used.
A proudly Canadian direct insurance provider
Safely and securely buy Onlia insurance directly, without the need for a broker. We're based in Toronto, currently offering insurance across Ontario.