Car Insurance in Ontario - Get a Quote & Buy Online | Onlia Insurance
Quote and buy online
Car insurance that
takes safety to heart.
Protect your car and everyone in it.
All the coverage you need, and then some.
What you get with Onlia
All the coverage required to drive in Ontario
Discounted premiums for drivers with no at-fault collisions
Accident and ticket forgiveness for qualifying drivers
Free rental cars when you need them

No strings attached – pay only for the days you're with Onlia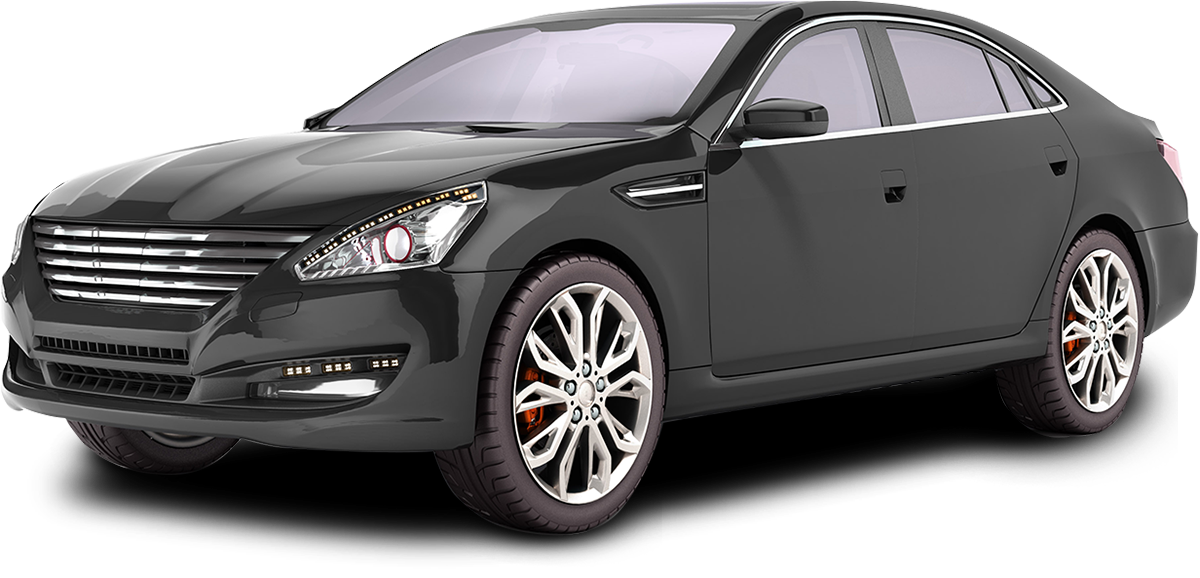 Onlia makes it easy to get car insurance.
Just answer some simple questions and we'll build you a policy that you can buy on the spot.
Fine-tune your policy
Life happens fast. If your situation changes, you can use your online account to adjust your coverage in just a few clicks. No paperwork or phone calls required.
Help is here when you need it
We think we made insurance as easy as pie. But if you ever want help from a real person, our team is here over chat, email, and phone.
Insurance works better when we all drive safer.
Preventing collisions is better than reacting to them. In everything we do, safety is at the core.
Safe drivers save more
The longer you've gone without an at-fault collision, the more we'll discount your premium.
Driving change
We're proud to have launched Onlia Sense, the mobile app that helps drivers develop safer habits behind the wheel.
We're listening
We're committed to embracing community feedback to help us deliver a continually awesome insurance offering – and one that always takes safety to heart.
Your questions, answered.
Along with all the coverage you need to legally drive in Ontario, every Onlia auto insurance policy comes standard with valuable features that other insurance carriers often try to upsell you on. We think it's a pretty sweet deal!

If you are eligible for any of the coverages below, we add them to your insurance automatically. No fuss.

Accident Forgiveness
The first round is on us. We promise not to increase your premium if you get into your first at-fault accident, depending on how many years you've been driving with a clean record.
Ticket Forgiveness
We get it, mistakes happen. Depending on how many years you've been driving with a clean record, we promise not to increase your premium over a minor conviction.
75% Settlement Option
We make it easier to replace your vehicle instead of fixing it (if that's what you want). After an accident, you can have your vehicle considered as a total loss if the damage estimate is more than three-quarters of it's insured value.
Cancellation Freedom
Leave when you want, no strings attached and no cancellation fees.
Rental Automobile Package
Get a compact rental while your claim is being settled.
Permission to Carry Paying Passengers
This allows you to accept compensation for giving colleagues a ride to and from your workplace. A little gas money for you, and an easy commute for them. Note that this is NOT coverage for ride-sharing or taxi services like Uber, Lyft or Turo.
There are certain coverages required by law that every driver in Ontario needs when it comes to auto insurance:

Third-party Liability
Protects you when you're responsible for an auto accident in which someone else is injured, killed, or has their property damaged.
Accident Benefits
Covers certain aspects of injuries to you/your passengers because of an automobile accident.
Direct Compensation – Property Damage (DCPD)
Covers damage to your vehicle when you're in an accident that's not your fault.
Uninsured Automobile
If you're in a collision where the other driver is at-fault but doesn't have insurance, we'll cover the damage to your vehicle.

Family Protection
While this is not required by law, we think it's too important not to include. If you or a family member is hurt in a collision caused by a driver who is underinsured, we'll cover the difference up to your coverage limit.

Our standard package includes all these components, so once you have it, you'll be all set to hit the road.

Depending on your personal preference and lifestyle, you may want to consider further protection (like increasing your liability or accident benefit coverage).
"Full coverage" can mean different things depending on who you ask. We don't use the term officially, but for our purposes here, you can think of it as the mandatory coverage you need, plus Collision and Comprehensive coverage.

Collision includes coverage for damage to your car when you're responsible for an accident. Situations like:

hitting another vehicle
hitting an unmoving object – a pole, wall, fence, etc.
single vehicle accident (e.g. skidding into a ditch)

Comprehensive includes coverage for the unexpected stuff:

fire
theft
vandalism
falling objects (hail, tree's, alien spaceships, etc.)
flood
lightning
explosions
hail
earthquake

We recommend this level of protection if:

your vehicle's value is not something you can comfortably afford to cover
your car is less than 7 years old
your vehicle is leased or financed (many lessors/lienholders may require you to have full coverage)
your lifestyle requires you to have access to a vehicle at all times

Note: "Full coverage" does not mean you have all the coverage you may need for your situation. When purchasing insurance, take some time to review all your options, including increasing your liability and accident benefits coverage.
We have some great additional coverages you should consider adding to your auto policy:

Increased Third Party Liability
Minimize risk by boosting your liability coverage limit from $1 million to $2 million.
Enhanced Rental Automobile Package
Don't want a basic rental car? Here's your solution. Our enhanced get around guarantee gives you more options when it comes to rental cars if your vehicle is damaged in an accident.
Automobile Purchase/Leased Price Guarantee
Don't let vehicle depreciation get you down. In the event of a 'write off', as long as you bought or leased your car new, we'll pay to replace it with a new one that's a similar make and model*
Optional Accident Benefits Coverages
If the standard isn't enough for your needs, no worries, you can purchase enhancements.

* some restrictions apply – contact us for details
Can't find what you were looking for? No worries, we've created a pretty comprehensive list of FAQs for you on our Customer Support page.
Get stories from Onlia and the safety movement