2022 Year in Review
2022 was (another) big year for us, and we can't wait to see what's next.
If Onlia's New Year's resolutions for 2022 were to meet the needs of its customers and streamline their digital experience, we are one of the few who stuck to the often-forgotten tradition.
On top of that, we grew our customer base significantly, boosting it by almost a third of what it was before. It's great to welcome aboard so many new drivers and homeowners. Super awesome.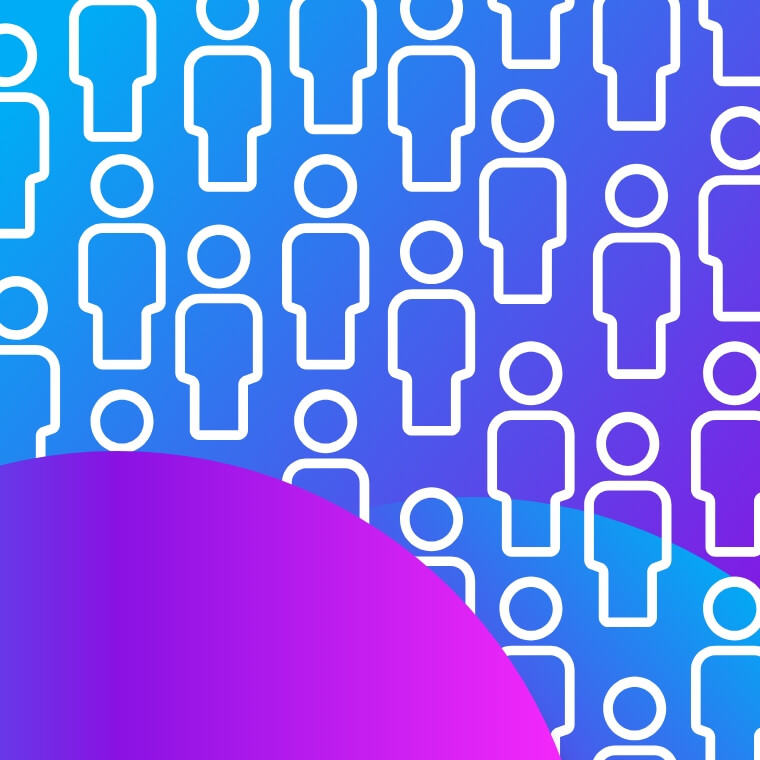 Onlia's mission is to bring clarity, simplicity, and utility to auto and home insurance in Ontario. We're also keen on keeping it simple and clear.
Busting out new ads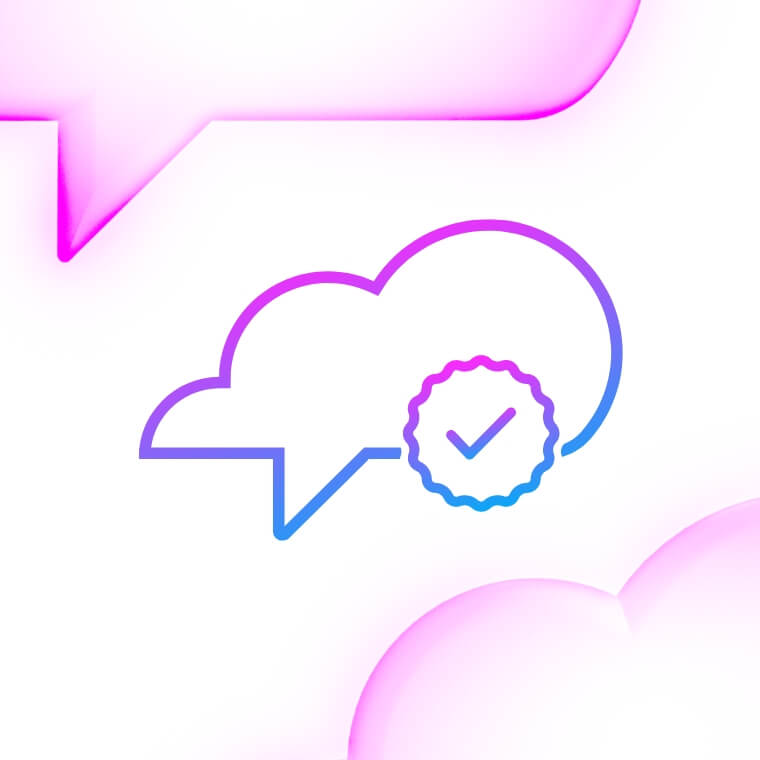 We got the word out and encouraged Canadians to try a new way of buying and managing insurance — by going online. Our new campaign underscored just that — "Go Online with Onlia" — was heard on the radio, seen on TV and billboards, in print and online, through direct mail, and on social media. The focus was to send a clear message about Onlia Insurance, and the quick and simple protection we offer Ontarians.
It launched in April, and boy did it help spread the word. Our brand recognition continued to grow and we are happy to share that almost half of Ontarians finally know who we are.
Website traffic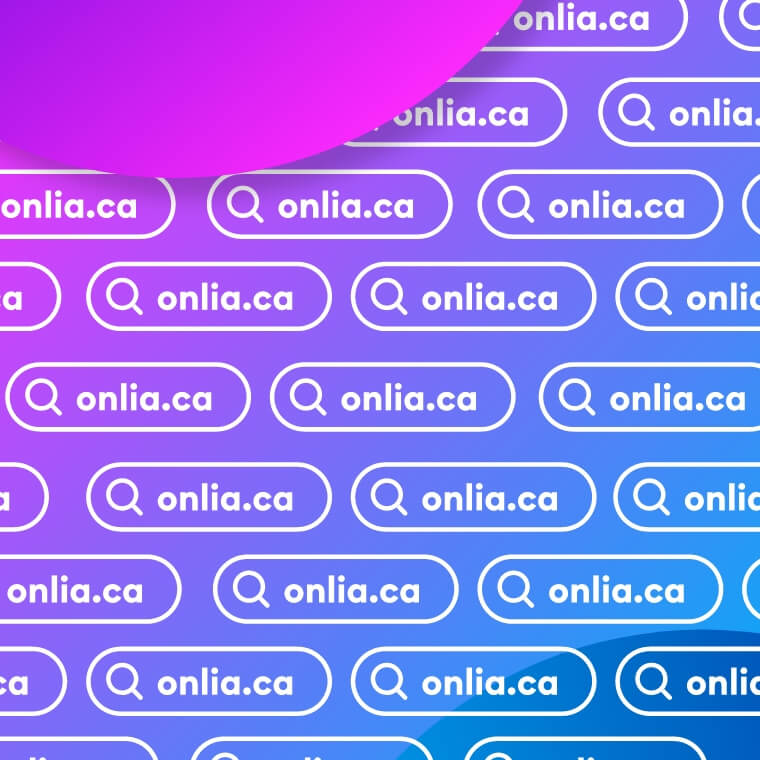 That brand recognition translated into almost 1 million unique visitors to Onlia.ca, and 7 million page views. That's a lot of eyes (and mouse clicks).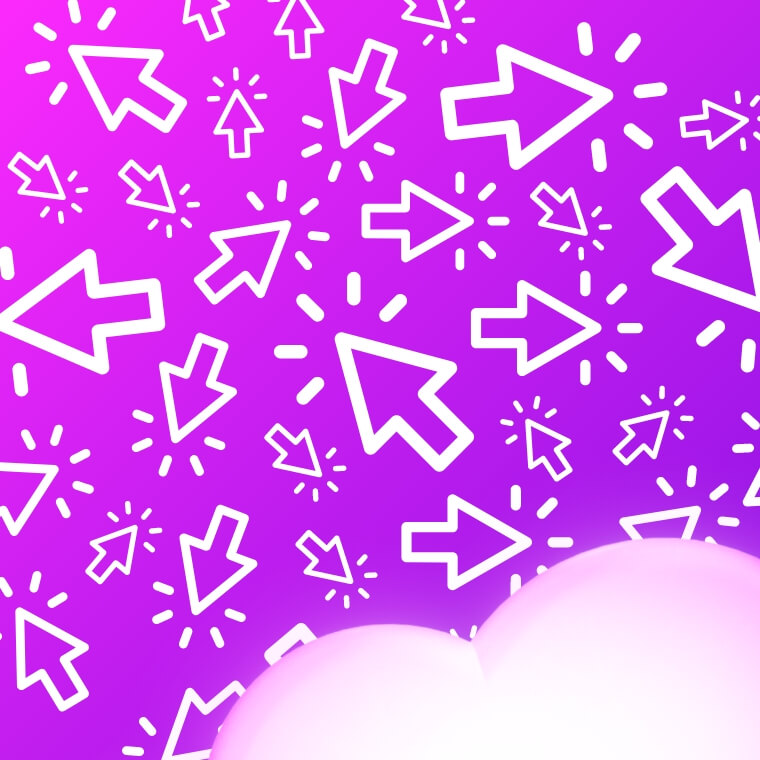 We're always looking to improve the user experience, so we worked hard at resolving 1,161 tickets to make our platform more user-friendly.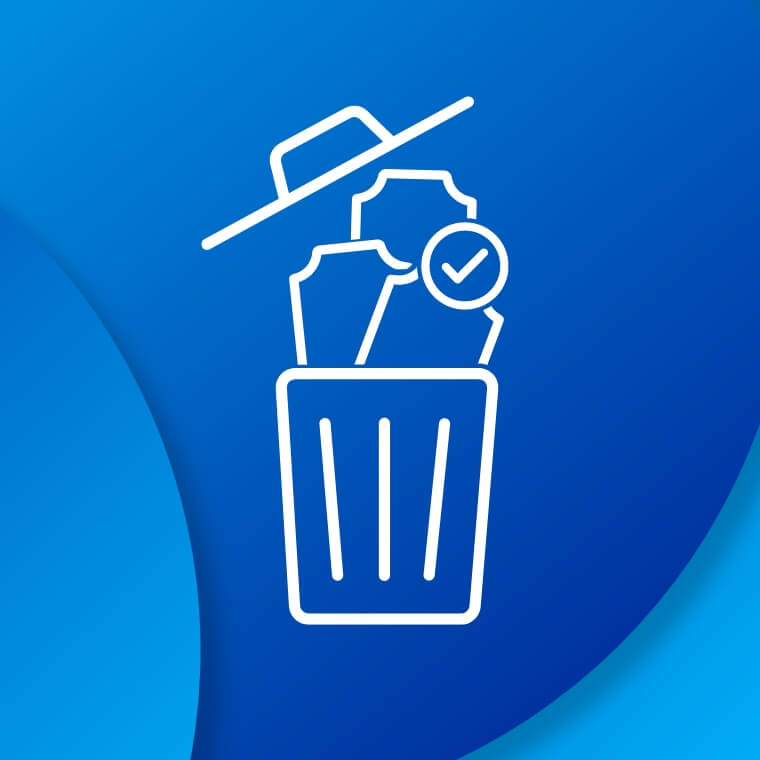 LIKE THIS ARTICLE?
Subscribe & get more from Onlia
Sign up for our newsletter and get our best stories delivered to your inbox.
Digital aid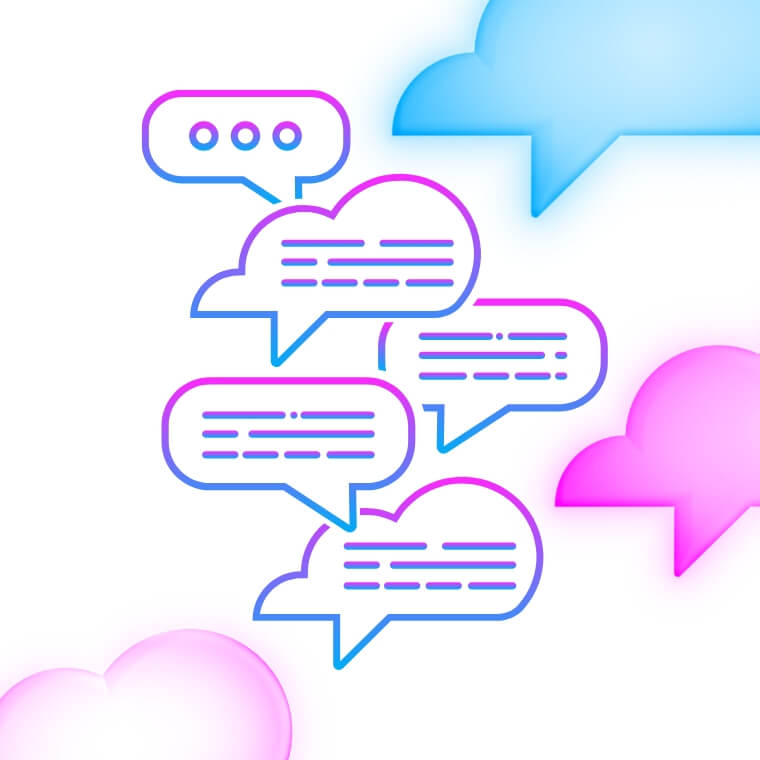 Whenever customers needed a helping hand, our customer experience team was sure to provide one. Our agents handled thousands of interactions and even more were managed by our website's chatbot and FAQ pages.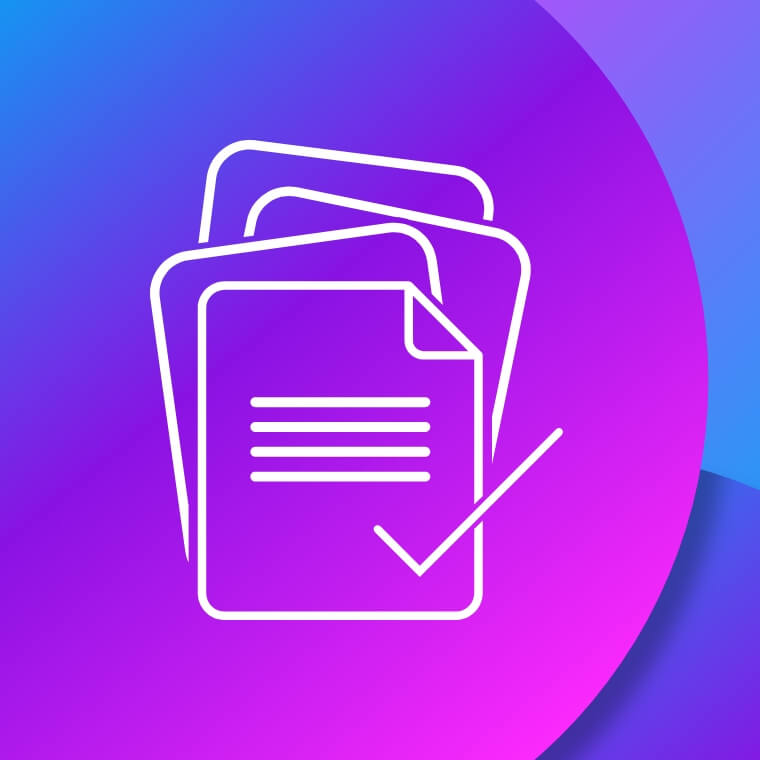 On the claims side, our team closed thousands of cases in 2022. That's a big deal. That means fewer anxious drivers and homeowners. Even better, thousands of predicaments were addressed. Our Onlia agents were available to wrestle with any issue for customers.
There's an app for that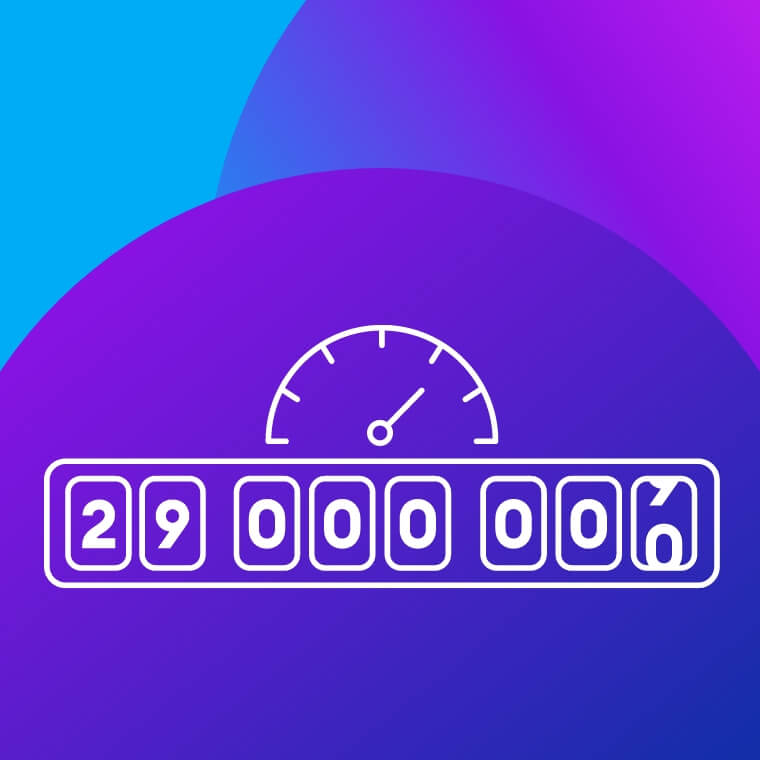 Customers recorded more than 2 million trips through the Onlia Insurance™ app for 29 million kilometres travelled.
Speaking of having an app to track all that, over a fifth of our customers use it, which is up compared to 2021.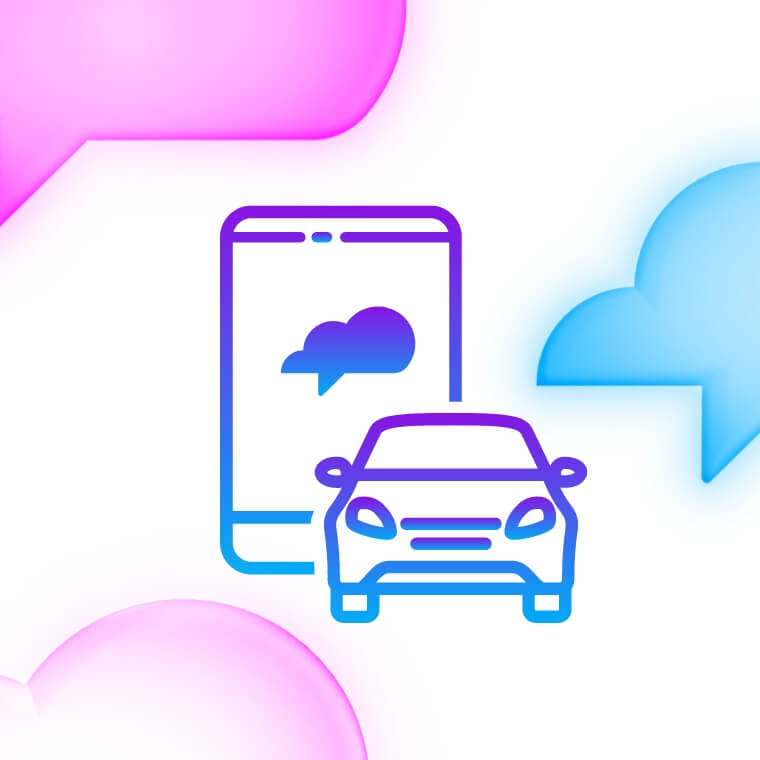 It's also among the highest-rated insurance apps available through Google Play (4.4 stars) and the Apple Store (3.9 stars).
"Drive safe. Earn rewards" is our app's focus, and drivers can keep track of their drive score, rewards, and badges through the dashboard. If customers are keen on data, we even provide a leaderboard to allow them to keep track of their progress.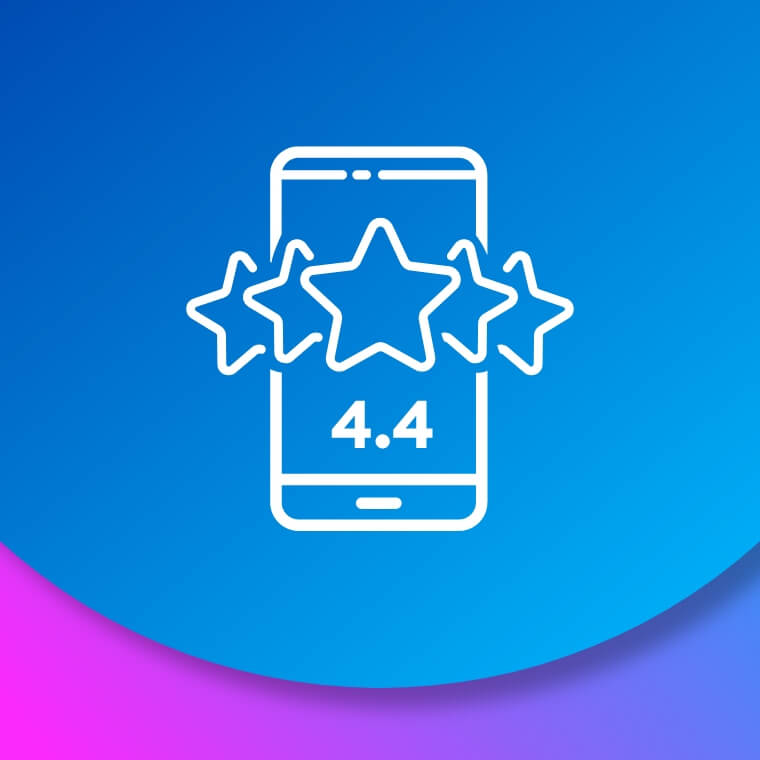 And just like a health app, we keep customers abreast of how their drive score is doing monthly.
A great 2022
There's so much that we've accomplished in 2022 and it's all because of the customers. You guys rock! And your feedback has helped us with the ease of the website.
Our values have also helped us achieve our goals in 2022. We lift each other up, live transparently, keep it simple and put customers first.
Onlia is continuing to make insurance clearer for Ontarians by improving our website and expanding our products and services.
Here's to an even better 2023.