On top of that, we grew our customer base significantly, boosting it by almost a third of what it was before. It's great to welcome aboard so many new drivers and homeowners. Super awesome.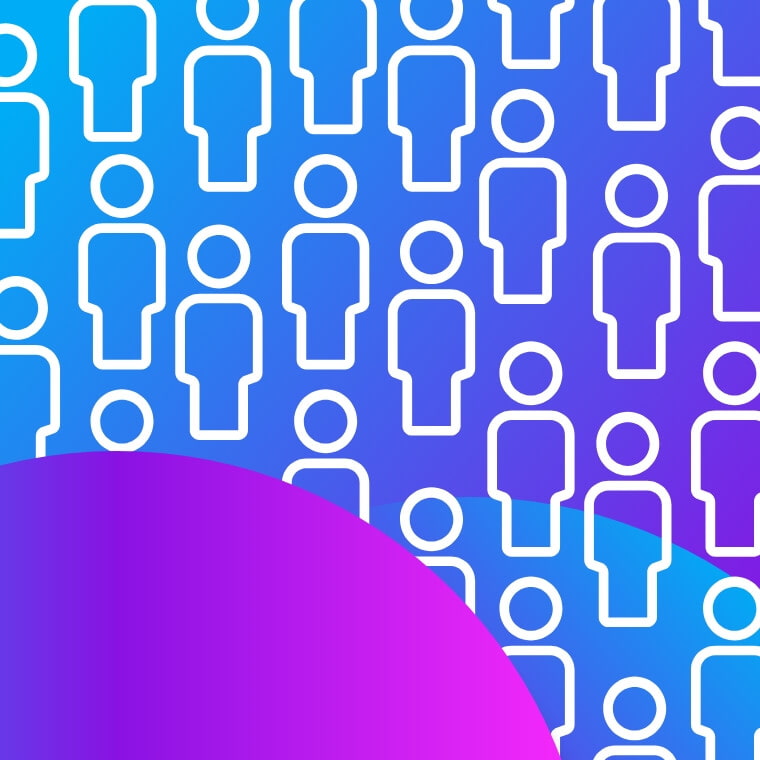 Onlia's mission is to bring clarity, simplicity, and utility to auto and home insurance in Ontario. We're also keen on keeping it simple and clear.
Busting out new ads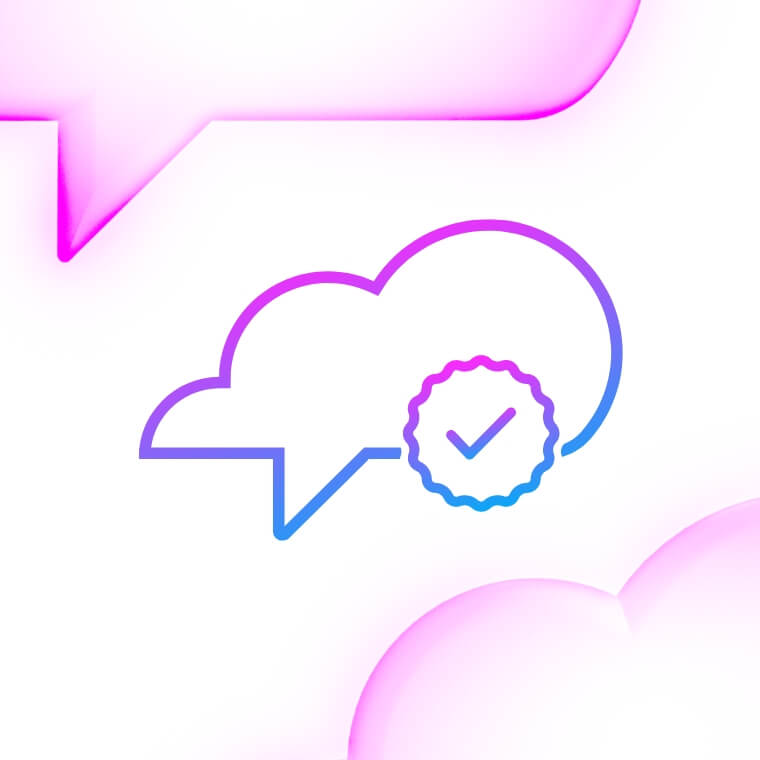 We got the word out and encouraged Canadians to try a new way of buying and managing insurance — by going online. Our new campaign underscored just that — "Go Online with Onlia" — was heard on the radio, seen on TV and billboards, in print and online, through direct mail, and on social media. The focus was to send a clear message about Onlia Insurance, and the quick and simple protection we offer Ontarians.
It launched in April, and boy did it help spread the word. Our brand recognition continued to grow and we are happy to share that almost half of Ontarians finally know who we are.
Website traffic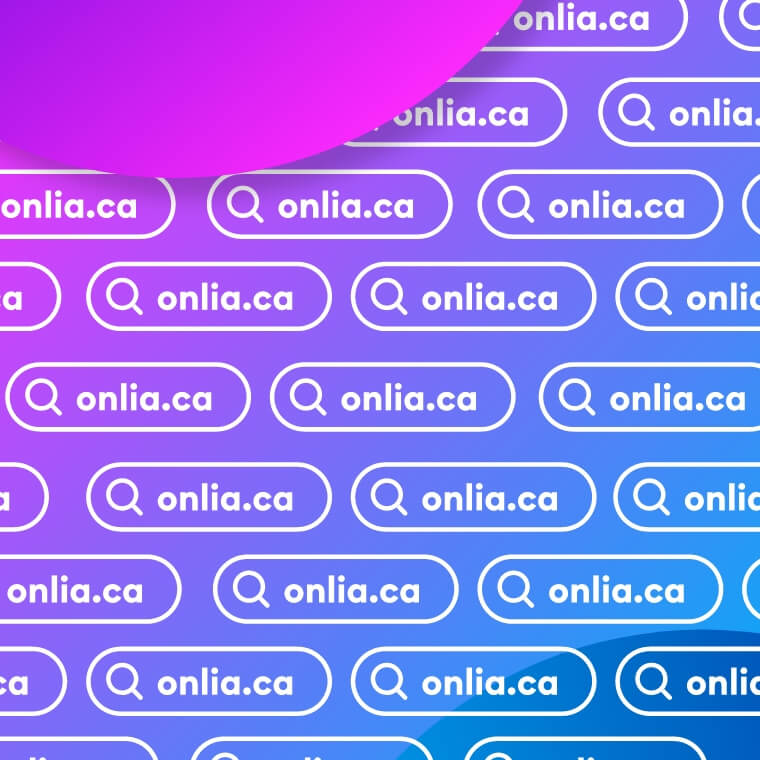 That brand recognition translated into almost 1 million unique visitors to Onlia.ca, and 7 million page views. That's a lot of eyes (and mouse clicks).
We're always looking to improve the user experience, so we worked hard at resolving 1,161 tickets to make our platform more user-friendly.