Car & Home Insurance - Quote and Buy Online | Onlia Insurance
Onlia insurance
Safety comes first. Insurance is a close second.
Get personalized car insurance online. Safe drivers save more.
Modern protection for your car and home.
We blew the dust off insurance. Onlia's coverage is easy to buy and built for today.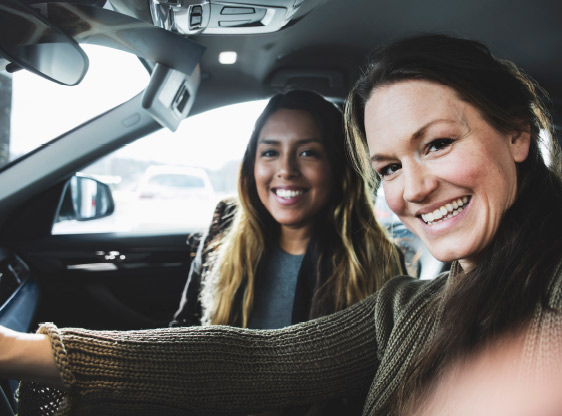 Car insurance
Protect your car and everyone in it. Safe drivers save more.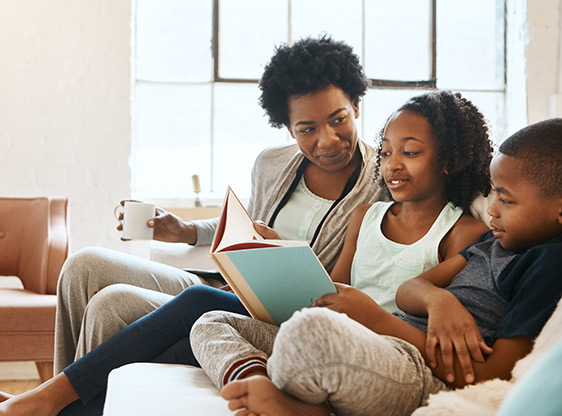 Home insurance
Protect your home and your stuff. For owners and renters.
Coming in 2019!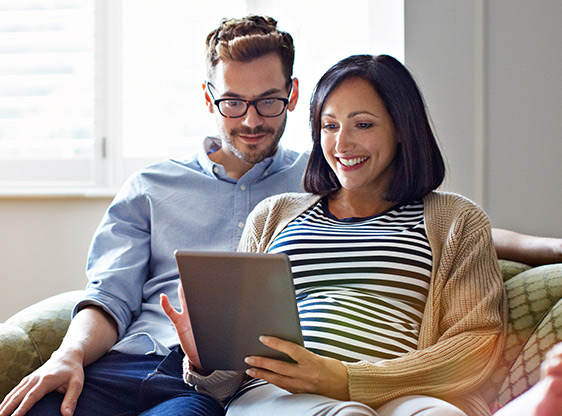 Caring claims
We're dedicated to making your claims experience simple, fair, and hassle-free.
We're rethinking insurance.
Done with traditional
Tired of old-school insurance companies? Us too. With Onlia, you can easily buy a policy online with no paperwork required.
Keeping it simple
Insurance shouldn't be confusing. We use clear and simple language so that it's easy to know what you're buying, and what you're covered for.
Safety first
Preventing accidents is better than reacting to them. We facilitate and reward behaviours that help Canadians stay safer at home, and on the road.
The platform is digital. Our team is human.
Our technology simplifies insurance so that you can focus on what matters, and we can focus on you.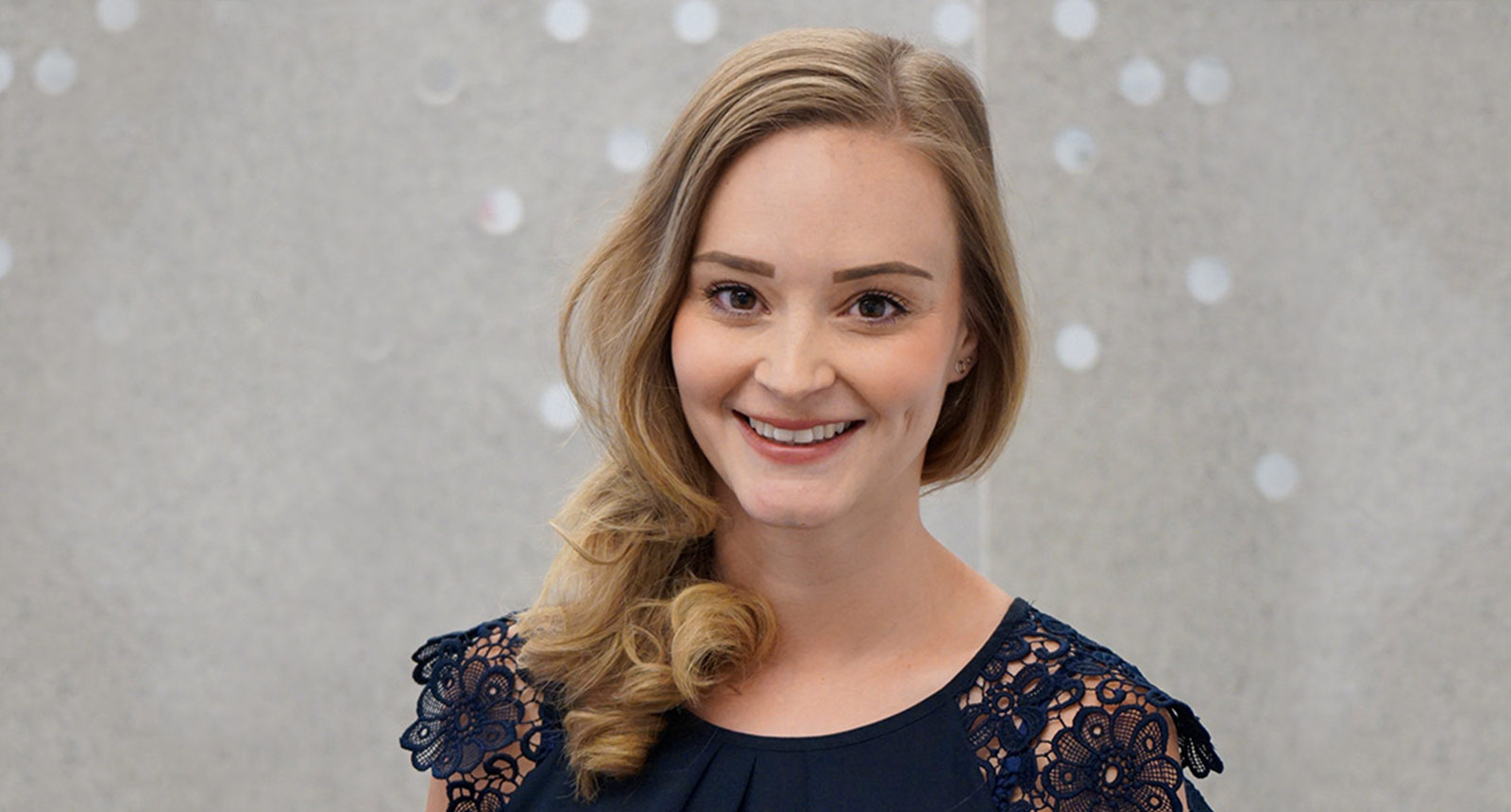 "It's exciting being on a team that believes helping our customers stay safer goes hand-in-hand with a great insurance experience. Who would've thought you could say 'exciting' and 'insurance' in the same sentence? I think we're on to something…"
About Onlia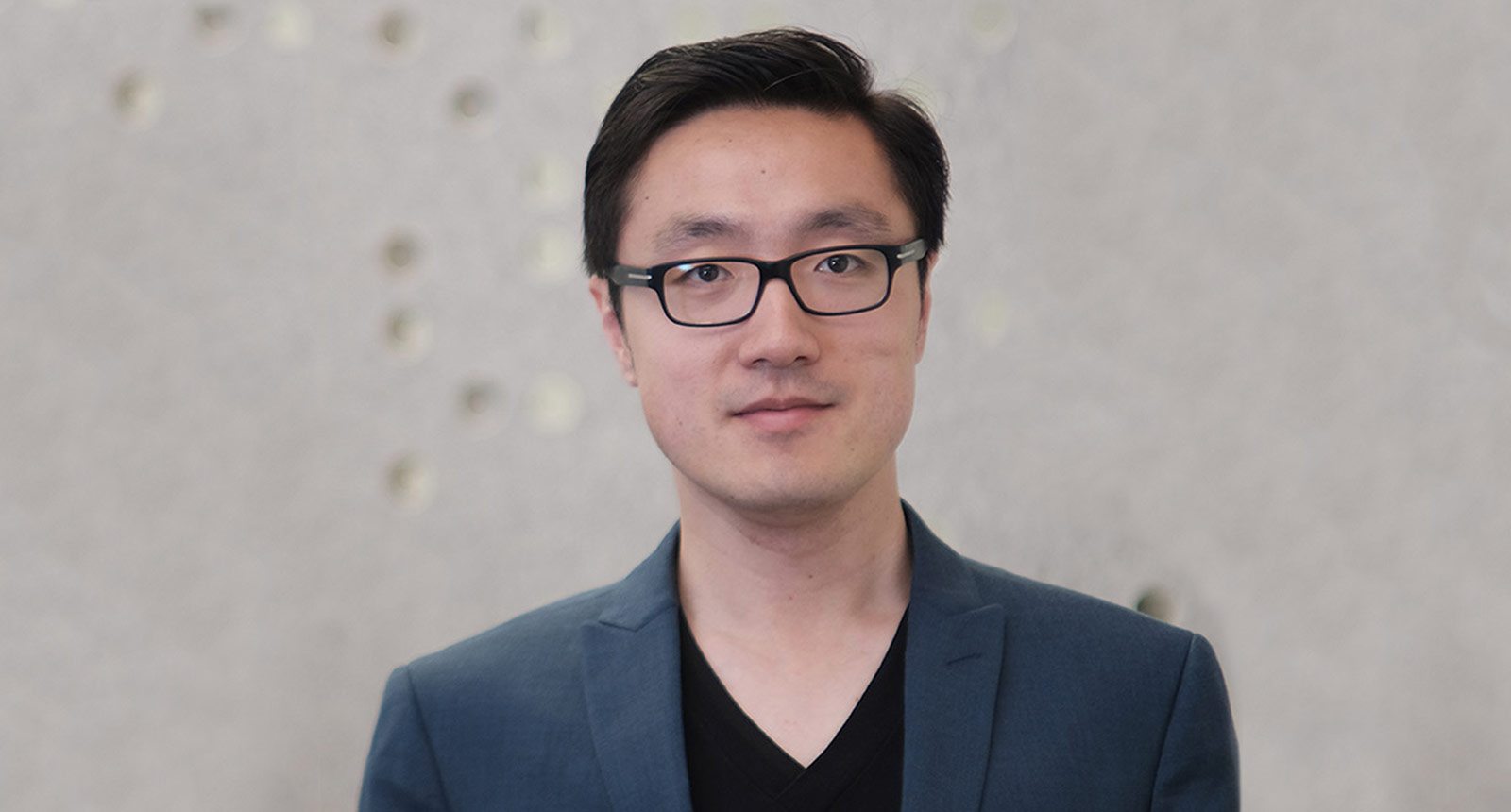 "There's a lot to an insurance policy. My goal is to make it as simple and straightforward as possible. Our people and technology are helping us do just that."
About Onlia
Get stories from Onlia and the safety movement