Being the safety-minded individuals that we are, we couldn't wait to see the 2018 winners of the IIHS Top Safety Pick+ category. Just 15 vehicles qualified for the strengthened criteria: four small cars, three midsized cars, five large luxury cars, two midsize SUVs, and one midsize luxury SUV.
The 2018 Canadian International Auto Show gave us the perfect opportunity for the Onlia team to explore the Top Safety Pick+ winners in person. We set off with a camera and curiosity - below are our favourite safety features and takeaways from the 2018 IIHS Top Safety Pick+ winners.
Small car: Kia Forte Sedan
With 19 standard safety features, the 2018 Kia Forte Sedan received a superior rating for its front crash prevention in the IIHS crash avoidance and mitigation test (with optional equipment).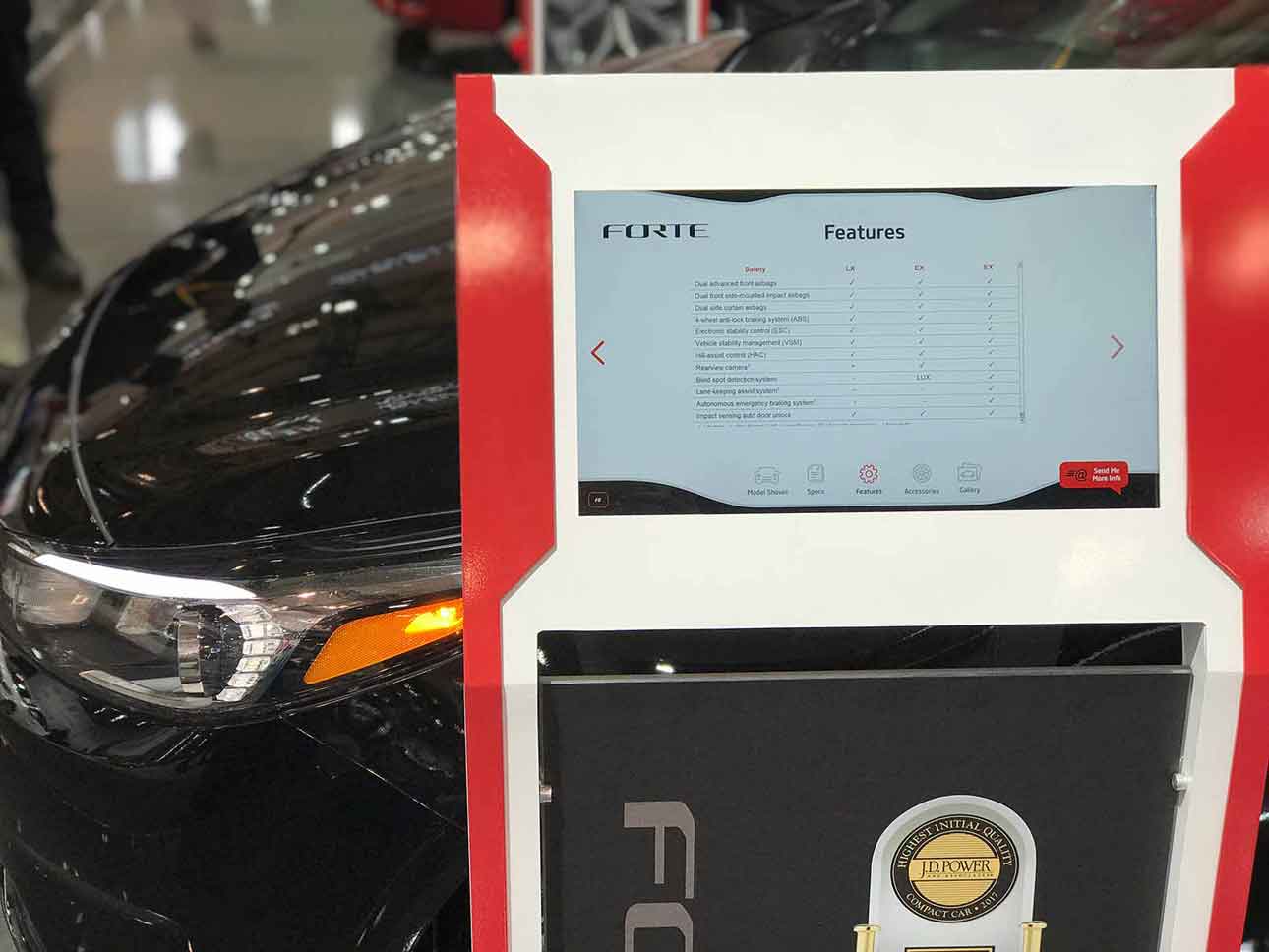 Midsize car: Subaru Outback
With EyeSight® Driver Assist Technology and steering-responsive headlights, the 2018 Subaru Outback was one of the best examples of utilizing new technology to improve safety.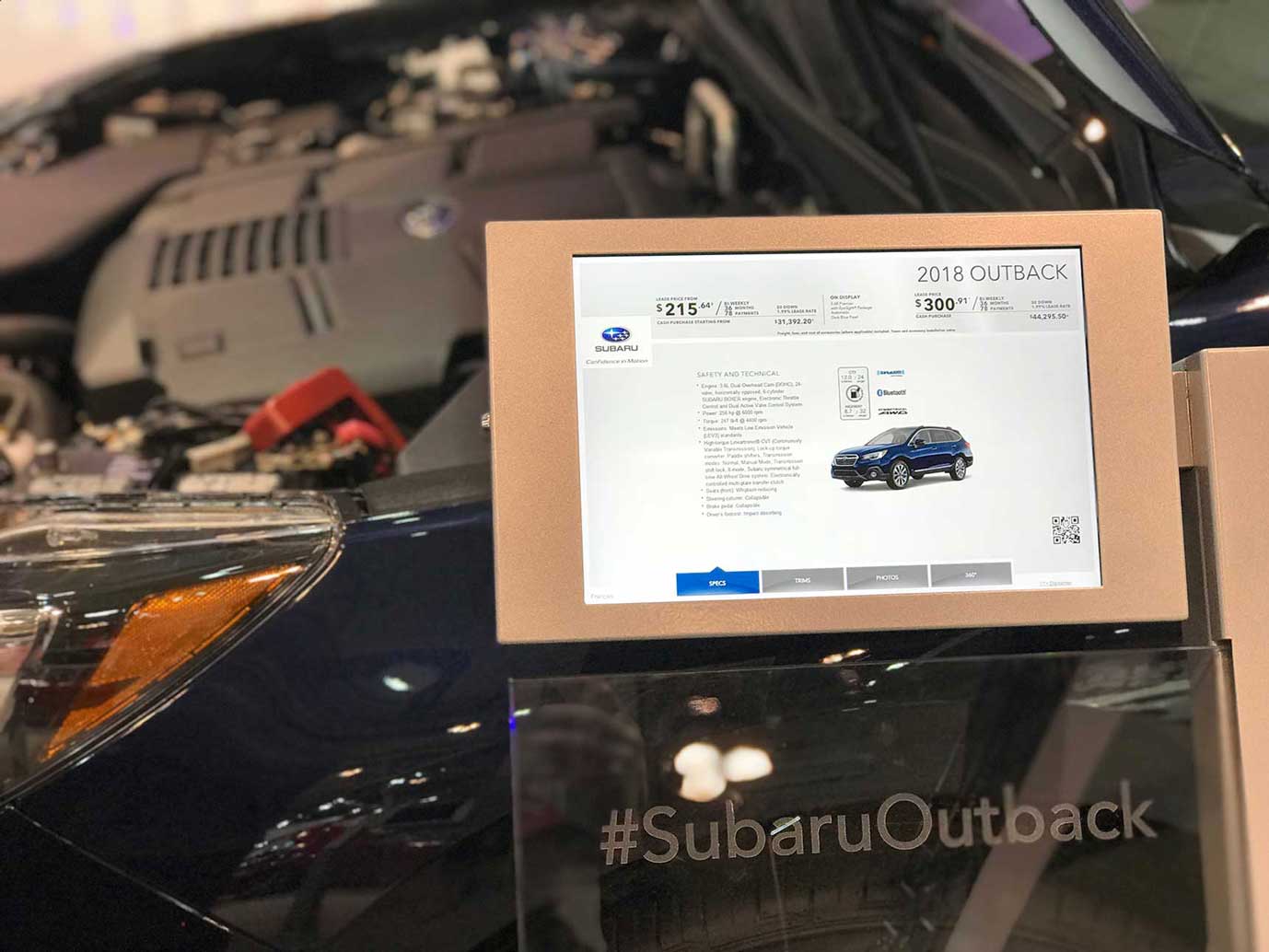 Large luxury car: BMW 5 Series
Talk about safety and style combined in one model. The BMW 5 series has electronic stability control features, programmable daytime running lights, and driver- and front-passenger knee airbags designed to minimize leg injuries in head-on collisions.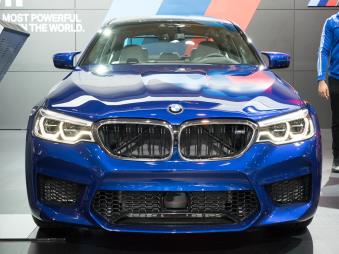 Midsize SUV: Hyundai Santa Fe Sport
The Hyundai Santa Fe Sport has state-of-the-art safety technologies including autonomous emergency braking, an adaptive cornering system, and HID headlights (which are whiter and brighter than halogens, without hurting other drivers' eyes). Our favourite is the rear cross-traffic alert that uses radar to help drivers identify approaching traffic, even before they come into view of the rear camera. Double the safety.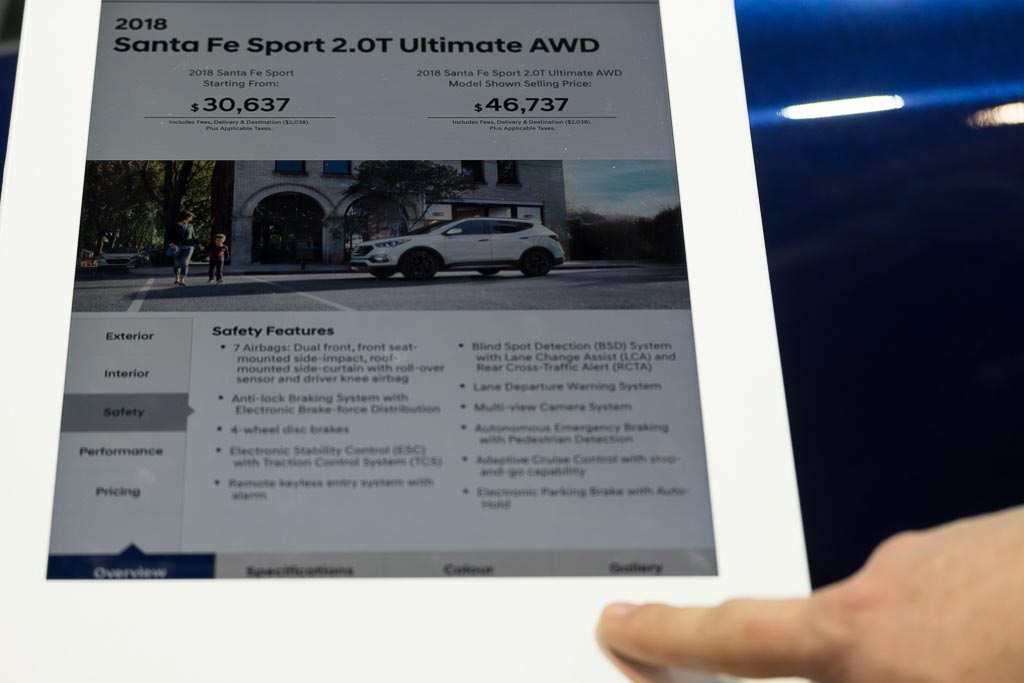 Midsize luxury SUV: Mercedes-Benz GLC
The Mercedes-Benz GLC has numerous safety features, including LED headlights, rear view camera, and cross-traffic assist. The pre-safe system caught our attention — a network of sensors can detect conditions that suggest an accident is about to occur, then activate various safety features to help protect occupants (e.g. tightening seatbelts, closing windows, adjusting head restraints, etc.). We feel safer already!