COVID-19
Support and relief during COVID-19
Learn about the help we're offering our customers and community as we get through the crisis together.
We're here for you
All of us here at Onlia are committed to providing you with as much support as we can during the COVID-19 crisis. We want to make sure you have reliable access to your insurance, and feel at ease knowing that your coverage is in place at a time when it's most needed.

We'd like to highlight the flexible options available with Onlia's insurance coverage, and the action
we're taking to support our customers in these uncertain times.
How we can help
Onlia's mission is to put the safety of Canadians first. You can rely on that commitment during times like these.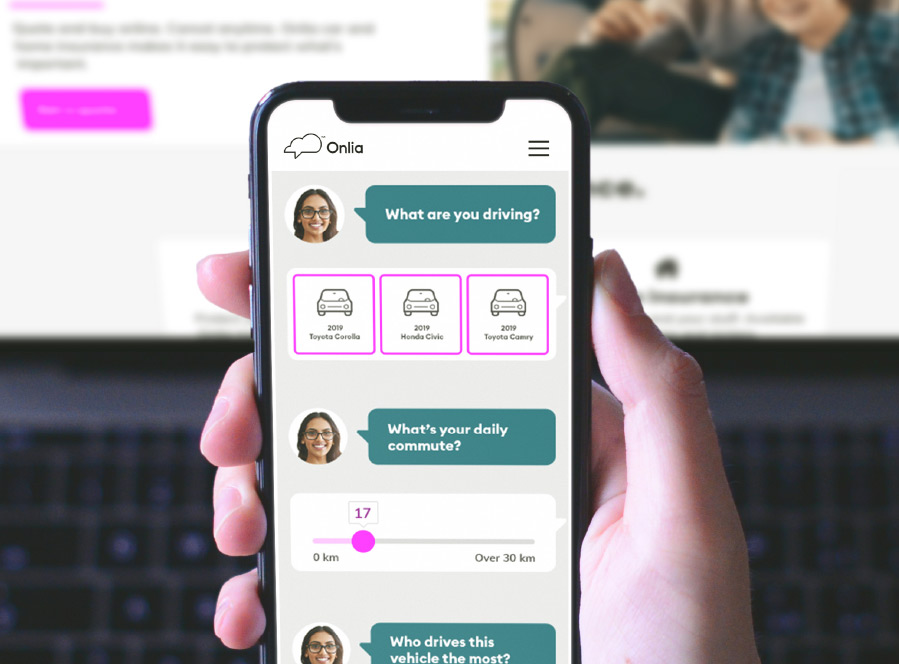 Flexible coverage
Driving less, and staying home more? Adjusting your coverage to fit your situation is
easy to do online
, 24/7. Policy changes can take effect as early as tomorrow.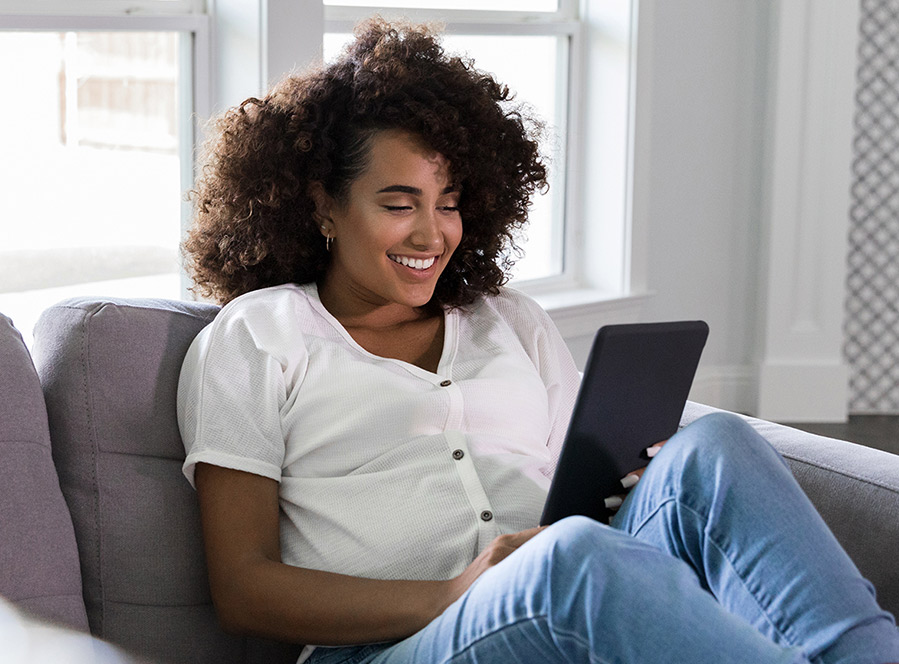 No fees
Onlia does not charge late payment, cancellation, or NSF fees. This is something we've always believed in, but we hope it's more helpful now.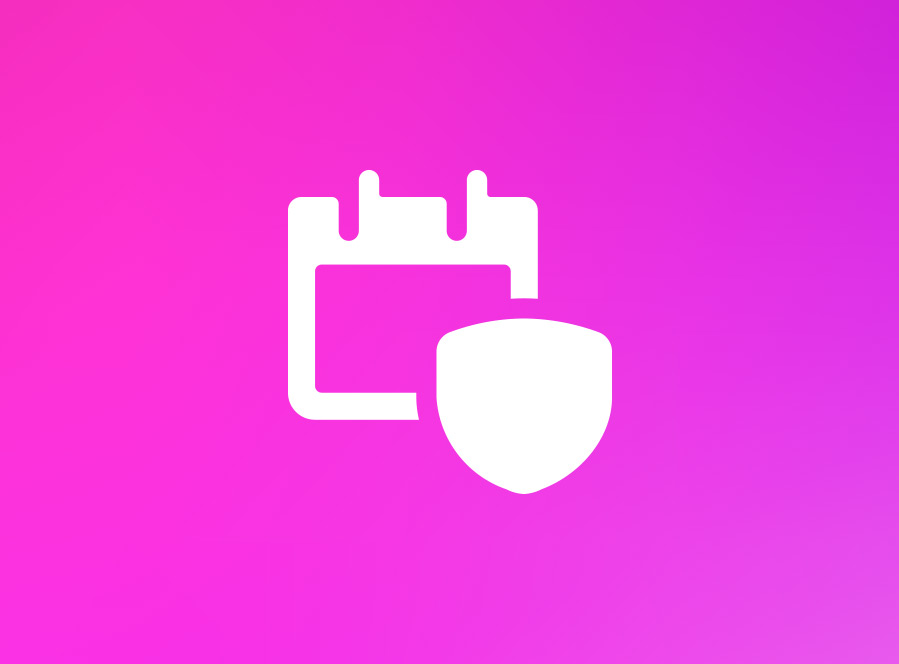 Commitment-free
As your situation changes, your need for insurance might too. If you ever decide to leave, you'll pay only for the days you had coverage. No strings attached.
We waived insurance payments for May, 2020
Qualifying Onlia insurance customers received a premium holiday for the month.
We've had many conversations with our customers and community members about the financial strain caused by COVID-19, and are committed to provide as much relief as we're able to. That's why we made the decision to waive insurance payments for qualifying Onlia customers in May, 2020.

This was not a payment deferral. We simply decided not to collect premium payments for May for everyone who has been with us as recently as March 31.
If you don't have insurance with Onlia yet, or joined us more recently, the period for eligibility has passed. That said, we encourage you to see the other support options currently available to Onlia customers – we hope they make it easier to protect what matters during this time.
Rewarding safety with Onlia Sense™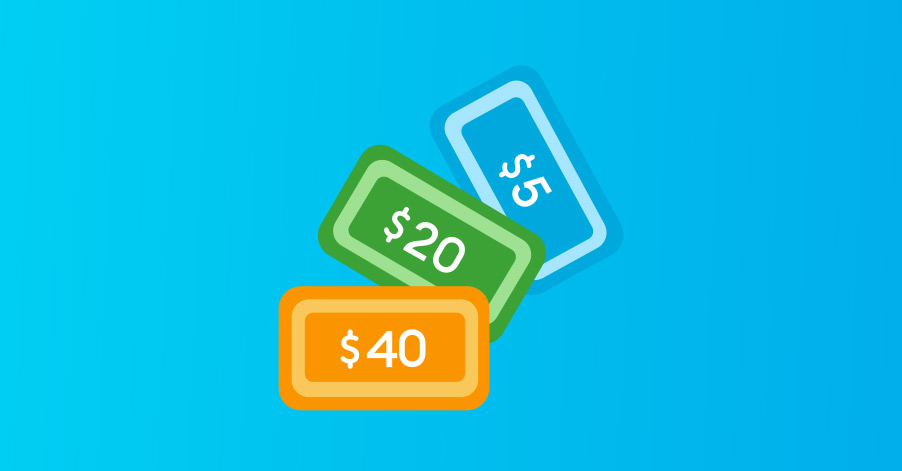 We activated our safe-driving app, Onlia Sense™, to reward Canadians for making the safe decision to stay home as often as they're able. App users who had Onlia car insurance as recently as May 1 were eligible receive $20 in cash for making 0 trips over 3 consecutive days.
Following direction from the Canadian government, Onlia employees are staying safe at home, mobilized and working hard to provide consistent and reliable service. Our customer support channels are open, and our claims team is ready to help you 24/7.
Simply put: if you need us, we're here. We'll monitor the situation as it evolves let you know if there are any further changes to our business or the support we're offering. For the latest public safety information and advice related to COVID-19, visit Health Canada.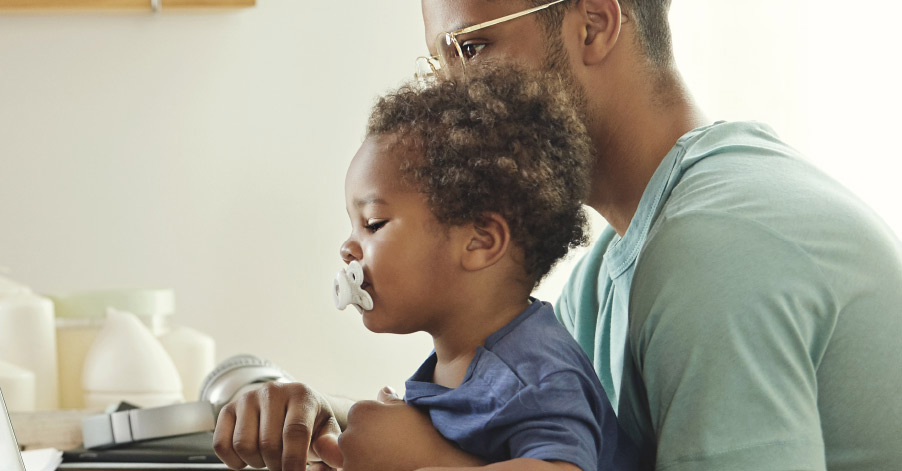 Frequently asked questions